Cannes Program
CANNES
SPACE O / 6/8 Fri 15:40-17:30
SHIDAX / 6/17 Sun 17:50-19:40
TIME TO GO
Grzegorz Molda/15:00/Poland/Drama/2017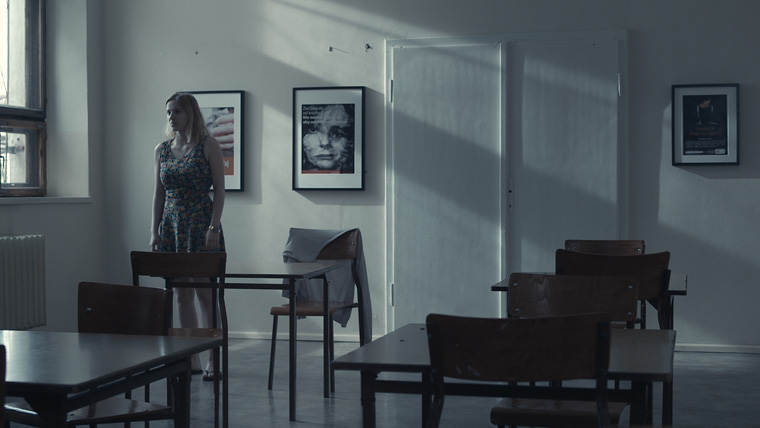 Marta works at her father's automobile repair shop. After her boyfriend is arrested, Marta is faced with a difficult choice: to stay loyal to her father, or to do what it takes to get her boyfriend released. Marta's situation is complicated by a secret that she needs to reveal to both of the men in her life.
Cannes Film Festival, France (Palme d'Or Nomination)
57th Krakow Film Festival, Poland
19th Tel-Aviv International Student Film Festival, Israel
Stockholm International Film Festival 2017 (Sweden)
Edinburgh Short Film Festival 201y (UK)

Director : Grzegorz Molda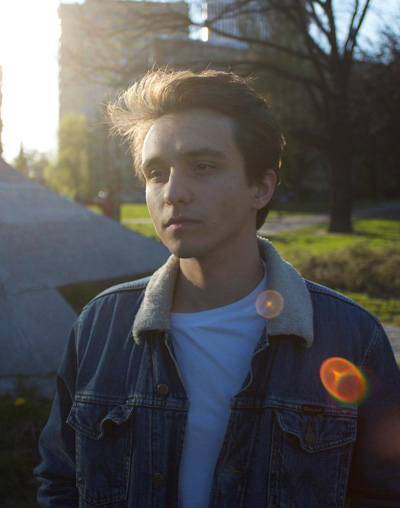 Grzegorz Mołda was born in Włoszczowa, Poland. He left his studies in cultural anthropology in Cracow in order to begin studying at a film school in Gdynia. "Time To Go" is his diploma film.
SPACE O / 6/8 Fri 15:40-17:30
SHIDAX / 6/17 Sun 17:50-19:40