Cannes Program
CANNES
SPACE O / 6/8 Fri 15:40-17:30
SHIDAX / 6/17 Sun 17:50-19:40
Grandpa Walrus
Lucrèce Andreae/14:45/France/Animation/2017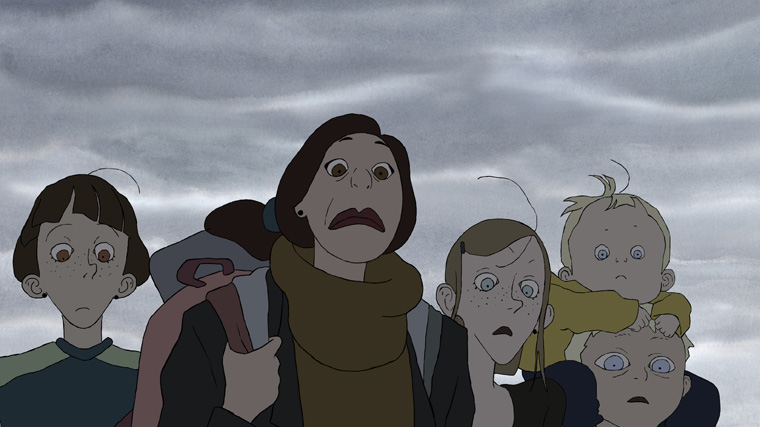 On a dark and windy beach, Grandma prays, Mom screams, his sisters don't give a hoot, and Lucas is alone. Grandpa was a strange guy. But now, he's dead.
Cannes Film Festival 2017 (France)
Annecy Festival du Film d'animation (France) - Audience Award
Bucheon International Animation Festival (Korea) - Jury Award
Flickerfest 2018 (Australia)
DOK Leipzig (Germany)
Director : Lucrèce Andreae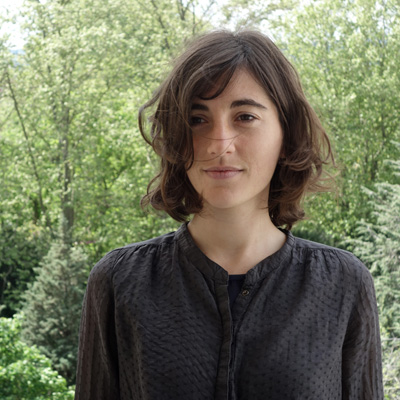 Lucrèce Andreae studied animation at Les Gobelins in Paris, France and continued her studies at La Poudrière. In her films, she describes eccentric characters, absurd situations and everyday tragedies with a lot of softness.
SPACE O / 6/8 Fri 15:40-17:30
SHIDAX / 6/17 Sun 17:50-19:40