Asia International & Japan Program 3
A&J 3
LAFORET / 6/15 Fri 13:30-15:20
SHIDAX / 6/17 Sun 13:30-15:20
The Devil in the Afternoon
Mayu Nakamura/15:00/Japan/Drama/2017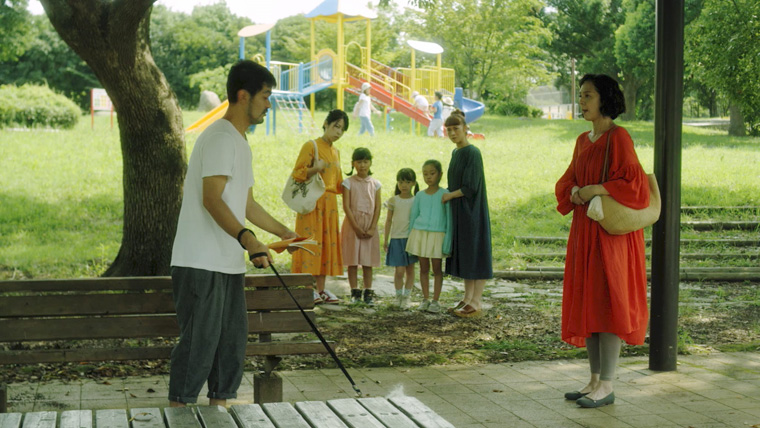 An actor is practicing his lines at a park. One day, he is accused of sexually abusing a young girl by a group of young moms. This film depicts the dark side of a peaceful middle class family.
Director : Mayu Nakamura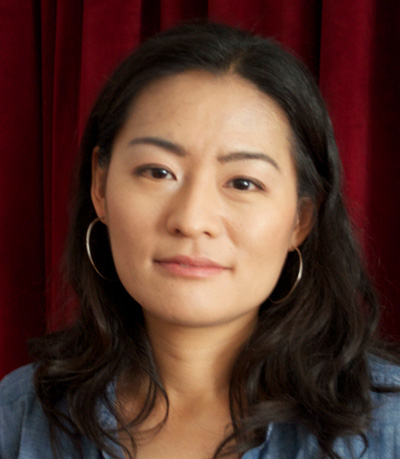 After finishing her MFA in the Graduate Film Program at New York University, Mayu Nakamura directed her first feature "The Summer of Stickleback" in 2006. Later, she directed two more documentary films which were screened in theaters.
LAFORET / 6/15 Fri 13:30-15:20
SHIDAX / 6/17 Sun 13:30-15:20