Asia International & Japan Program 3
A&J 3
LAFORET / 6/15 Fri 13:30-15:20
SHIDAX / 6/17 Sun 13:30-15:20
Directed by Yoonchul Chung ("Marathon")
Special Screening
My Father's Sword
Yoonchul Chung/15:00/South Korea/Drama/2017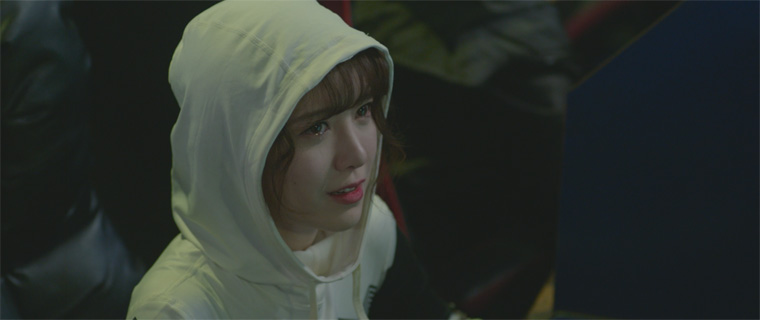 Tae-shik is a weak and shy middle school student. He is bullied at school by his friends. One day, Tae-shik's father suddenly collapsed and was hospitalized, and unidentified people came to see me. A man tells Tae-sik that his father was a great man in the game. They were colleagues who played a role-playing game with their father. Tae-shik looks for the powerful sword his father used in the game.
Director : Yoonchul Chung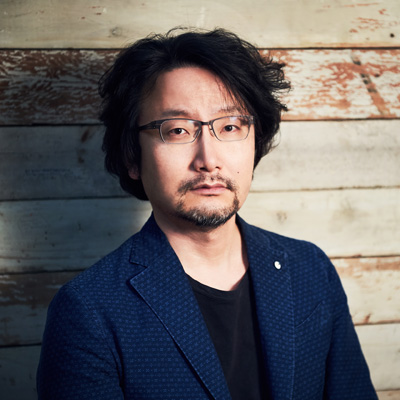 Yoonchul Chung was born in Seoul, South Korea in 1971. Some of his notable works include the short films "Memorial photographing" (1997) and "Hibernation" (1999) and the feature films "Marathon" (2005) and "Skeletons in the closet"(2007).
LAFORET / 6/15 Fri 13:30-15:20
SHIDAX / 6/17 Sun 13:30-15:20