Asia International & Japan Program 4
A&J 4
SHIDAX / 6/14 Thu 20:00-21:50
LAFORET / 6/15 Fri 17:50-19:40
Special Screening
little lamb
Naoto Kumazawa/08:43/Japan/Thriller/2018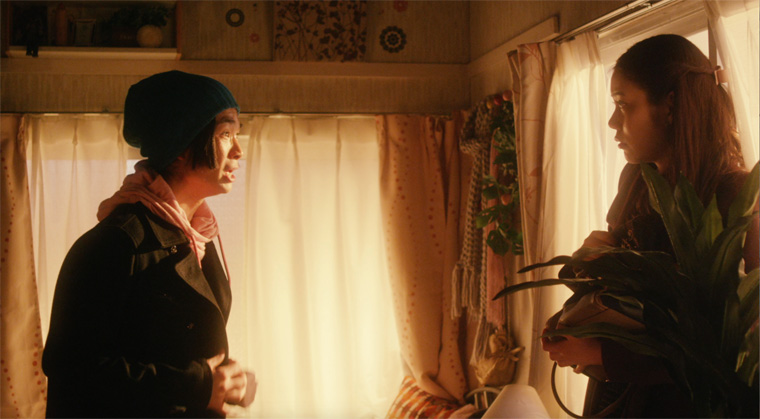 A girl visits her younger sister's apartment and realizes that the door is open. She sees a stranger in the room and her younger sister is missing. Worried and suspicious, the girl blames the stranger. Who is this stranger, and where is her sister? A psychological mystery about two characters in a closed room.
Director : Naoto Kumazawa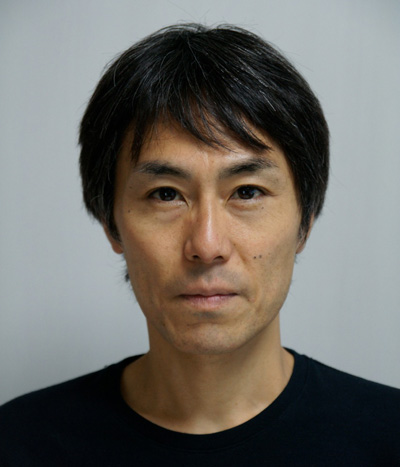 After being nominated by PFF, Naoto Kumazawa won the Best Director Award at Fantasporto with his short film "Birthday". Kumazawa entered the film industry with his original script "Letter from Niraikanai". Notable films include "Rainbow Song," "Romantic Prelude," "From Me to You," "The Anthem of the Heart," and "YURIGOKORO".
SHIDAX / 6/14 Thu 20:00-21:50
LAFORET / 6/15 Fri 17:50-19:40