Asia International & Japan Program 4
A&J 4
SHIDAX / 6/14 Thu 20:00-21:50
LAFORET / 6/15 Fri 17:50-19:40
Tungrus
Rishi Chandna/13:55/India/Documentary/2017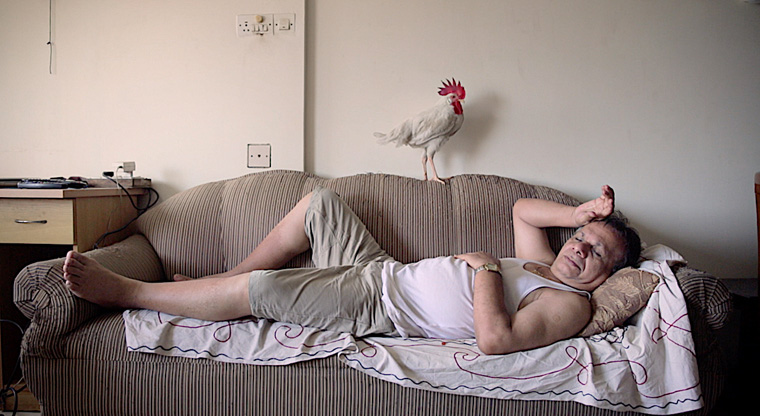 A short documentary that observes a week in the peculiar lives of a middle-class suburban Mumbai household, when an eccentric patriarch and his family consider killing and eating their hell-raising pet rooster, so that they can reclaim their normal lives.
Visions Du Réel (Switzerland)
Hot Docs (Canada)
Director : Rishi Chandna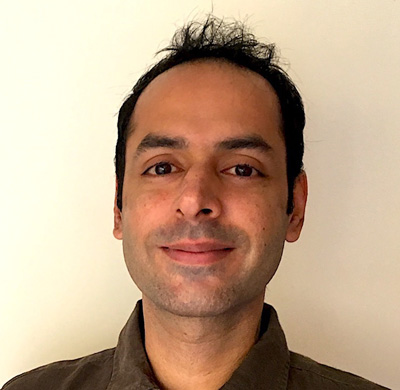 Rishi Chandna is a filmmaker based out of India, and Tungrus is his first independent short film. He is passionate about developing stories around the anomalies and absurdities that lie beneath the surface of everyday life, and looks for inspiration to Werner Herzog, John Ashbery and Fela Kuti.
SHIDAX / 6/14 Thu 20:00-21:50
LAFORET / 6/15 Fri 17:50-19:40