Asia International & Japan Program 4
A&J 4
SHIDAX / 6/14 Thu 20:00-21:50
LAFORET / 6/15 Fri 17:50-19:40
PAY PHONE
Yurugu Matsumoto/15:47/Japan/Drama/2018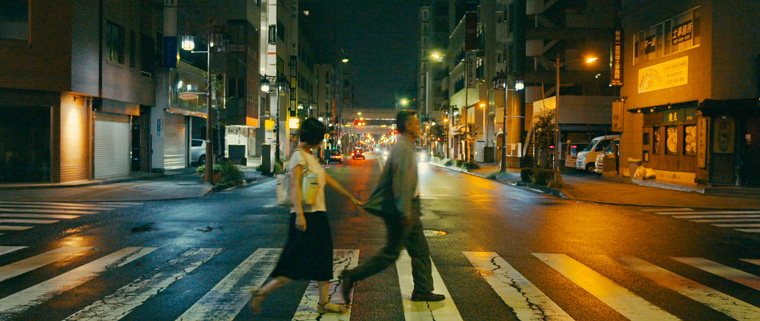 Saki receives a sudden phone call from a pay phone. The call was from her father who lives far away. Eventually, the two of them reunite and exchange their feelings, both in a clumsy way. This is a story about one ordinary night for an ordinary parent and daughter.
Yokohama Visual Entertainment Festival 2018 (Japan) – Grand Prix
Director : Yurugu Matsumoto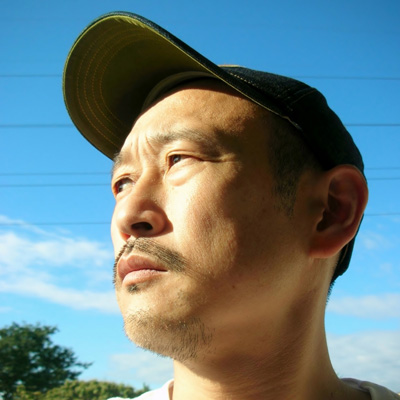 Yurugu Matsumoto was born in Tokyo, Japan. Matsumoto started his career as an assistant director for many well-known directors such as Takashi Ishii and Nobuhiko Obayashi. Currently, Matsumoto is a scriptwriter and director for a wide range of works, such as documentary dramas and short films for the Japanese idol group Nogizaka 46. His short films "Mix" and "GACHA GACHA" have been screened and praised at numerous film festivals.
SHIDAX / 6/14 Thu 20:00-21:50
LAFORET / 6/15 Fri 17:50-19:40