Asia International & Japan Program 4
A&J 4
SHIDAX / 6/14 Thu 20:00-21:50
LAFORET / 6/15 Fri 17:50-19:40
A Branch of a Pine Is Tied up
Tomoyasu Murata/16:33/Japan/Animation/2017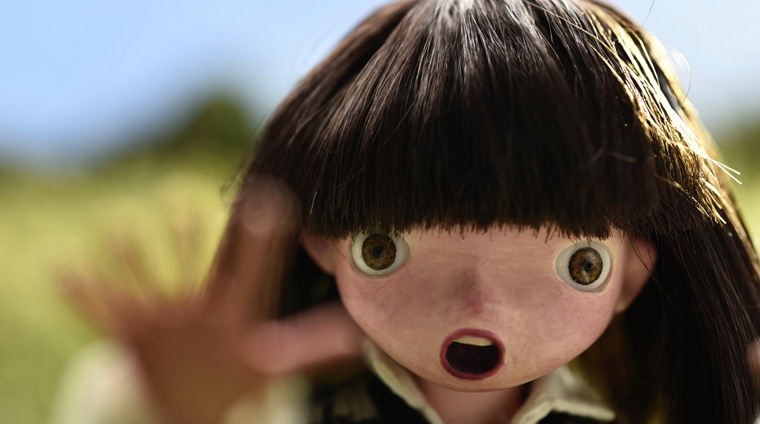 Twins are separated from each other during a tsunami. A snow globe connects the present and past. The deceased regain memories that come and go. When the sun and moon cross, the past and present connect. A rabbit leads a girl who regains her memories to an underworld.

ReAnima 2017 (Norway)
Asians on Film Festival 2017 Summer (USA)
Mainichi Film Awards (Japan)

Director : Tomoyasu Murata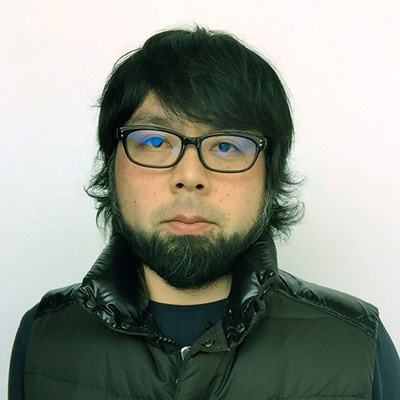 Tomoyasu Murata was born in Arakawa-ku, Tokyo. He graduated from the Design department at Tokyo University of the Arts. He finished his masters degree in 2002 and founded TMC Corporation.
SHIDAX / 6/14 Thu 20:00-21:50
LAFORET / 6/15 Fri 17:50-19:40