Asia International & Japan Program 5
A&J 5
SHIDAX / 6/14 Thu 15:40-17:30
LAFORET / 6/16 Sat 20:00-21:50
PHANTOM COLLECTOR
Hiroya Taka/13:20/Japan/Horror/2017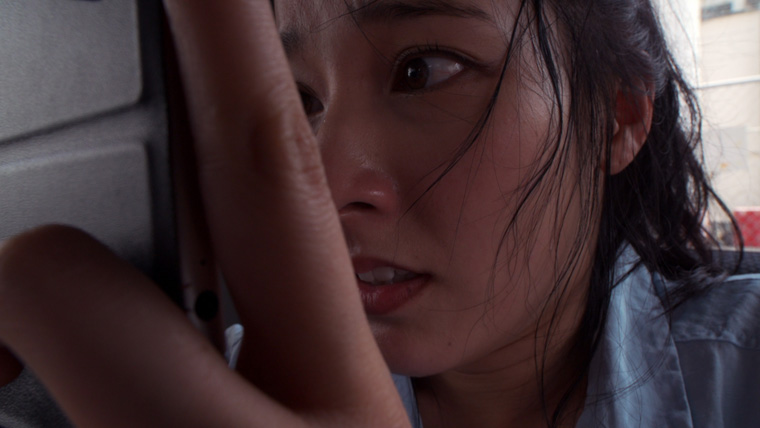 "PHANTOM COLLECTOR" is about a popular smart phone app amoung young people called "FANCOLE". The aim is to search for ghosts in haunted places, and capture them by taking a photo of them. But there's an urban legend; if you take a picture of a real ghost, you will die.
Yamagata International Movie Festival 2017 (Japan) – Special Jury Award, MX4D Award
Director : Hiroya Taka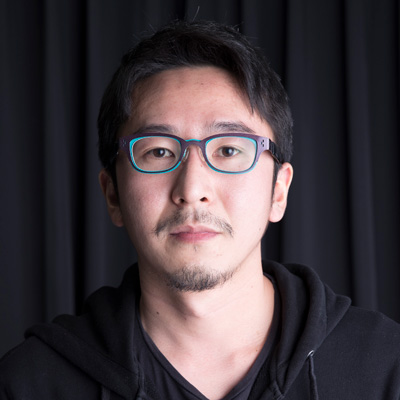 Hiroya Taka started his career in the film industry with his first feature "Kasa" in 2008. In 2014, he wrote the screenplay of the feature "Ninjani sanjou! Mirai e no tatakai". In 2015, Taka wrote the script and stage directed one of the omnibus TV series "Watashitachi ga propozu sarenainoniha 101 no riyuu ga attedana". Taka also produced "HUMMING BIRDS", which was performed at the Shin Kobe Oriental Theater.
SHIDAX / 6/14 Thu 15:40-17:30
LAFORET / 6/16 Sat 20:00-21:50