Asia International & Japan Program 5
A&J 5
SHIDAX / 6/14 Thu 15:40-17:30
LAFORET / 6/16 Sat 20:00-21:50
Where are fatty pigeons come from?
Yeonjeong Lee/03:20/South Korea/Drama/2017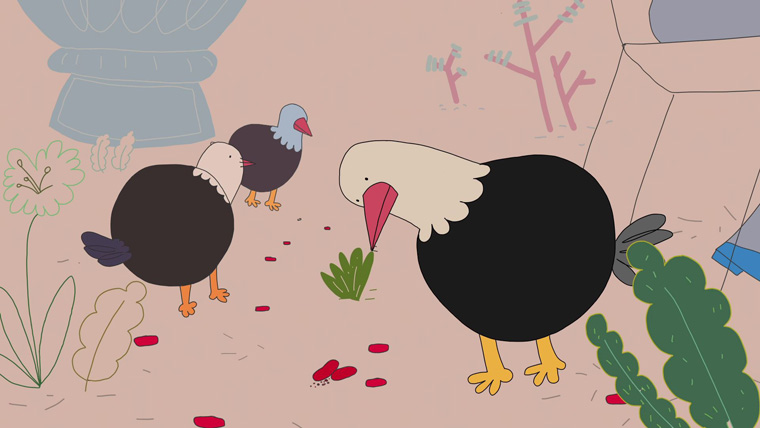 GiGi tries to resolve her feelings of jealousy and hatred with a ridiculous plan.
But James doesn't return her love. I hope the viewer who watches this film will
think of the weird green-haired woman as a cute character.
2017 The 13th Indie-AniFest, First Flight
2017 The 5th Animal Film Festival in Suncheonbay, Short Film Competition,
Encouragement Prize
2018 ANIFILM-International Festival of Animated Films, Competition
Director : Yeonjeong Lee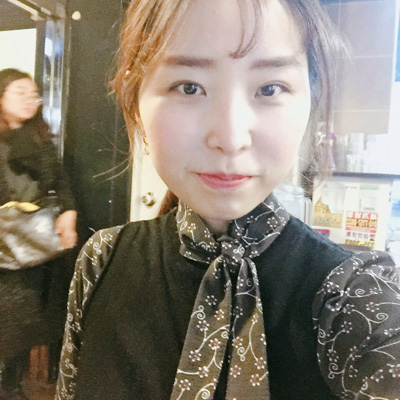 Yeonjeong Lee was born in 1993 in Seoul, South Korea. She graduated from Hongik University of Animation Design in 2017.
SHIDAX / 6/14 Thu 15:40-17:30
LAFORET / 6/16 Sat 20:00-21:50