Asia International & Japan Program 5
A&J 5
SHIDAX / 6/14 Thu 15:40-17:30
LAFORET / 6/16 Sat 20:00-21:50
Nanami Kawakami The ACTRESS
Keitaro Sakon/12:50/Japan/Drama/2017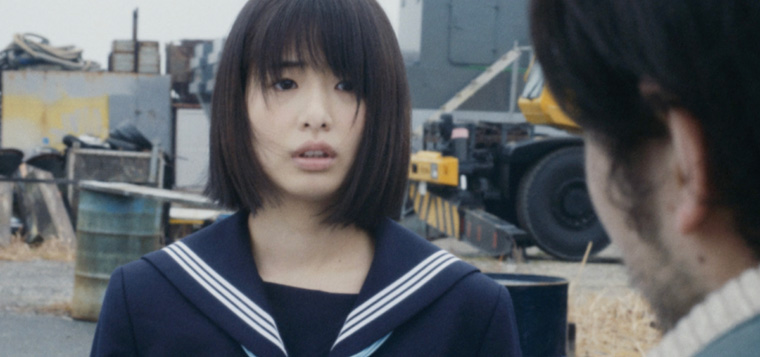 Nanami Kawakami is brought back to an old memory of her and her ex-boyfriend during the shoot of a film she starred in. This story illustrates Nanami Kawakami committing to her acting career in a mix of her "Present" "Past" and "Future".
Yubari International Fantastic Film Festival 2018 (Japan) – Nominee
Director : Keitaro Sakon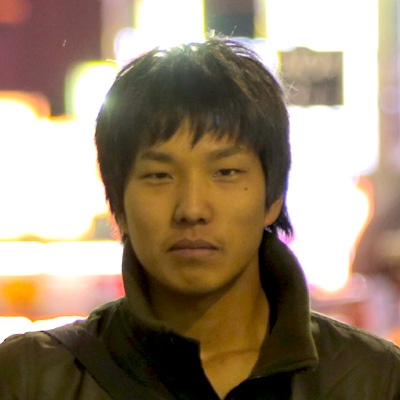 Keitaro Sakon was born in 1990 and graduated from Nihon University College of Art. His film "Kazoku no fukei", starring Sosuke Ikematsu, has won many awards at festivals such as Fukuoka Independent Film Festival and TAMA NEW WAVE Film Festival, and was nominated at many other film festivals. Recently, Sakon has been producing music videos and directing corporate commercials.
SHIDAX / 6/14 Thu 15:40-17:30
LAFORET / 6/16 Sat 20:00-21:50