Asia International & Japan Program 5
A&J 5
SHIDAX / 6/14 Thu 15:40-17:30
LAFORET / 6/16 Sat 20:00-21:50
Pria
Yudho Aditya/21:30/Indonesia/Drama/2017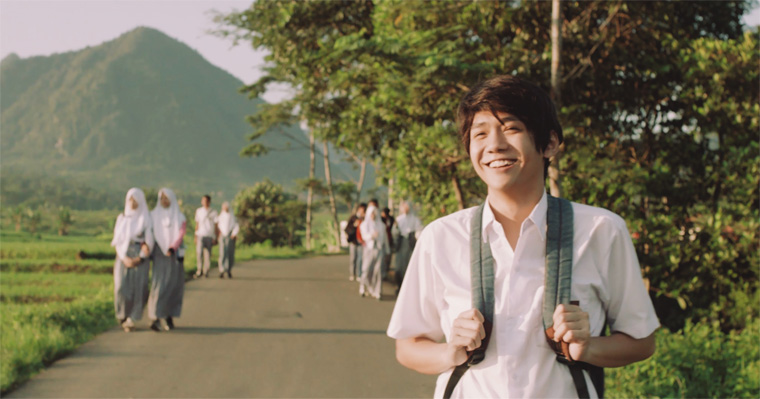 In a time of great expectation and pressure stemming from the traditions of his upbringing, Aris-a gay Muslim teenager living in rural Indonesia-finds himself increasingly drawn to his well-traveled English teacher.
Los Angeles Film Festival
Los Angeles Asian Pacific Film Festival
Hawaii International Film Festival
Director : Yudho Aditya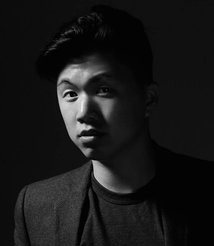 Yudho is a director in progress currently trying to graduate Columbia University's MFA Directing program. He will need a directing job after he graduates this year.
SHIDAX / 6/14 Thu 15:40-17:30
LAFORET / 6/16 Sat 20:00-21:50