Asia International & Japan Program 9
A&J 9
SHIDAX / 6/15 Fri 15:40-17:30
LAFORET / 6/16 Sat 13:30-15:20
TEZUTSU -fire flower town-
Tatsuya Ino/12:12/Japan/Documentary/2017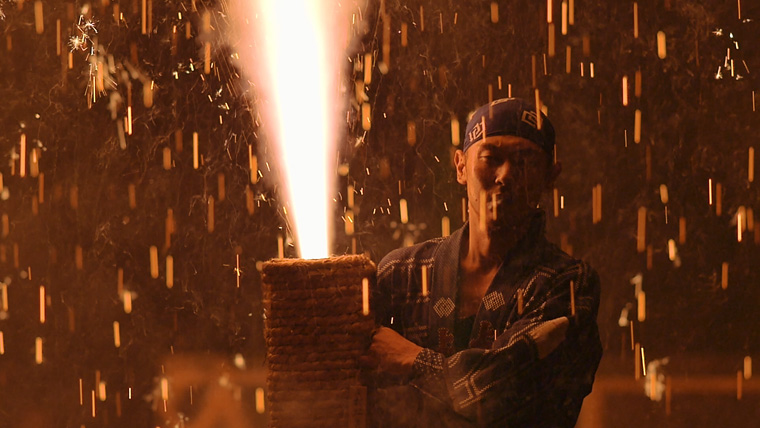 Tezutsu hand-held fireworks have continued their tradition for 450 years in Aichi prefecture. How do the youths feel when experiencing this tradition for the first time in their lives?
Greenwich Village Film Festival 2017 Best Short Documentary
Director : Tatsuya Ino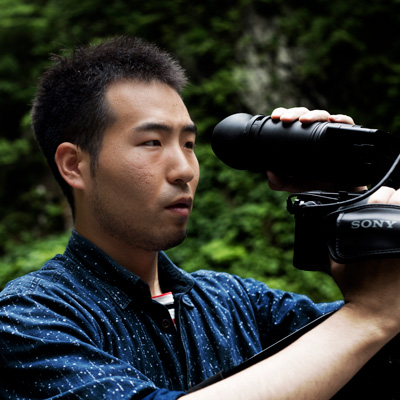 After working as a production director for Toei CM, Tatsuya Ino started his film career as a videographer in 2012. With a small team, Ino is exploring ways to express the reality of a place and people with run and gun video production strategies.
SHIDAX / 6/15 Fri 15:40-17:30
LAFORET / 6/16 Sat 13:30-15:20