Asia International & Japan Program 9
A&J 9
SHIDAX / 6/15 Fri 15:40-17:30
LAFORET / 6/16 Sat 13:30-15:20
future me
Keisuke Toyoshima/19:45/Japan/Drama/2018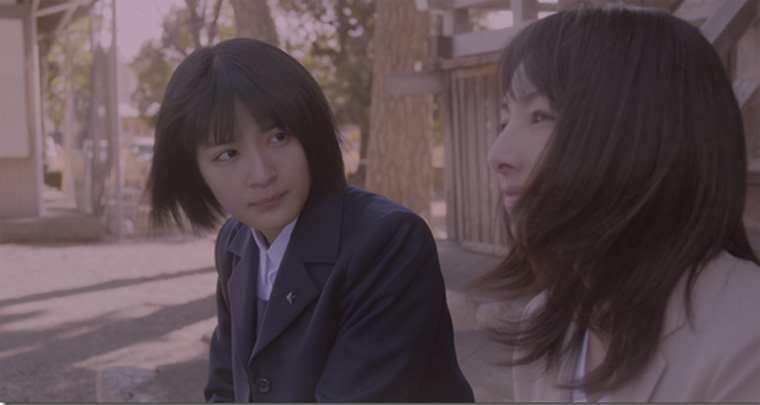 Mari is 46 years old. She has a job and a family. One day as she routinely finishes her extremely busy schedule, a strange incident makes her travel 30 years back in time to meet her high school self. That particular day just happened to be the worst day of her life.
Director : Keisuke Toyoshima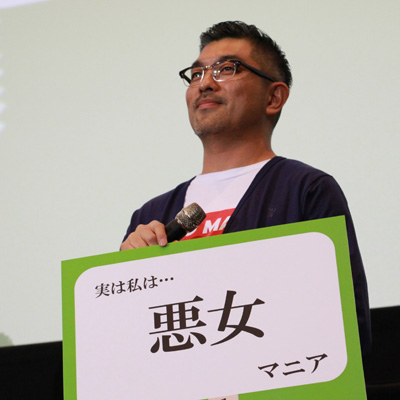 Keisuke Toyoshima was born in 1971 in Hamamatsu City. Toyoshima works as a director of films and TV series. Notable works by Toyoshima include "Maniac Hero"(2016), "MORIYAMACHU DRIVING SCHOOL"(2016), "A Courtesan with Flowered Skin"(2014), "Soft boys"(2010), "Your Honor! How About a Little Leniency?" (2010), "WHO KILLED DAIGORO TOKUYAMA?"(2016), and "Kuroi 10-nin no Onna"(2016) and many more.
SHIDAX / 6/15 Fri 15:40-17:30
LAFORET / 6/16 Sat 13:30-15:20