Asia International & Japan Program 9
A&J 10
SHIDAX / 6/13 Wed 13:30-15:20
LAFORET / 6/14 Thu 17:50-19:40
A LONG WAY HOME
Xaisongkham Induangchanthy/18:55/Laos/Drama/2017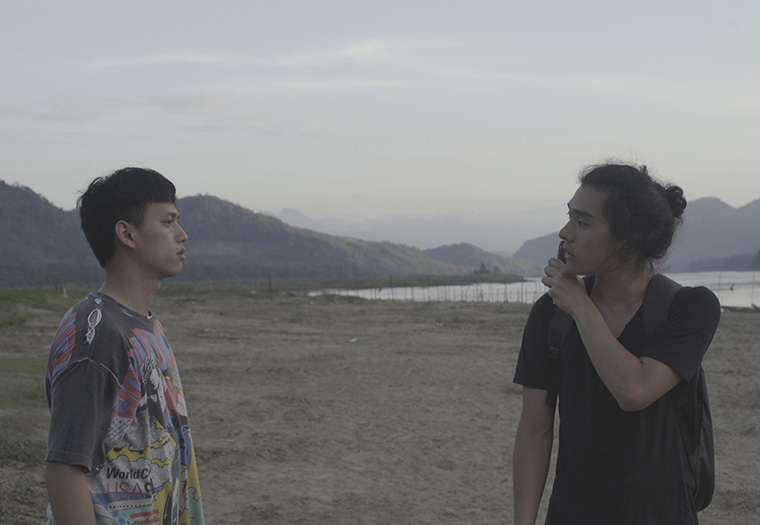 A Lao American young man, James, brings his father's ashes to Laos to fulfill his father's last wish – to return home. His mom keeps telling him to stay away from the relatives in a village to avoid being asked for money. He stays in a city until a stupa to house his father's remains is built. One day, James' relative, Joi, travels to town to look for him. Two young men travel together on the Mekong river and have to endure each other's differences.
- Cambodia International Film Festival, 2018
- Vientianale International Film Festival, Laos, 2018.
Director : Xaisongkham Induangchanthy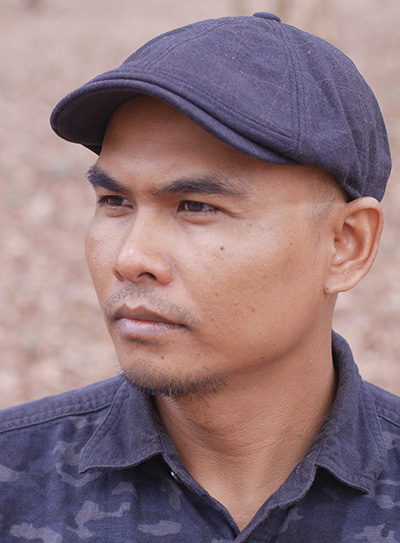 Xaisongkham Induangchanthy, a 2012 Asian Film Academy alumni, in 2015 completed a Master's Degree in Filmmaking in New York under the Fulbright Scholarship. He has made a short fiction and documentary, with the latter, BECAUSE I AM A GIRL...(2016), funded by NHK Japan. He's currently working on his first feature film project.
SHIDAX / 6/13 Wed 13:30-15:20
LAFORET / 6/14 Thu 17:50-19:40