Asia International & Japan Program 10
A&J 10
SHIDAX / 6/13 Wed 13:30-15:20
LAFORET / 6/14 Thu 17:50-19:40
Last Lie
Yusaku Okamoto/11:27/Japan/Drama/2018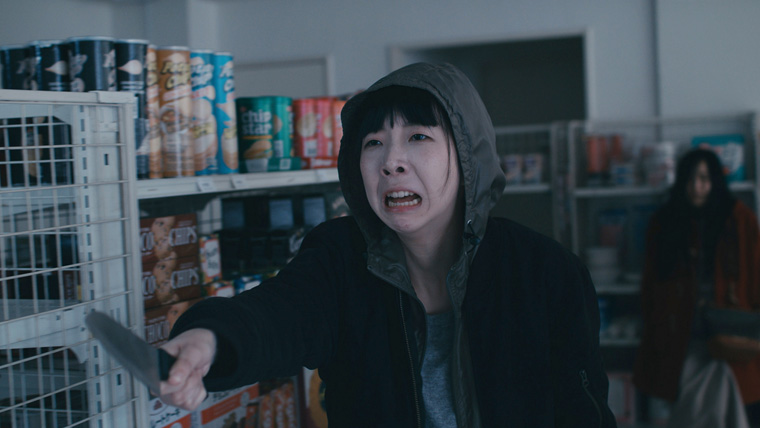 A convenience store is rampaged. Directed by the criminal, Hiroto goes to the scene of the crime and realizes that the hostage is his wife. The criminal's intent is uncertain, merely telling Hiroto not to lie in order to have her released. He accepts the condition, but his questions are completely unexpected.
Director : Yusaku Okamoto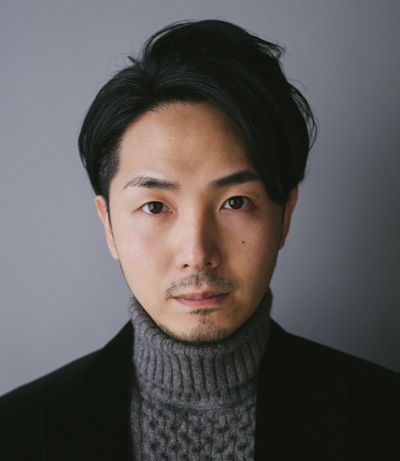 Born 1980 in Niigata. Yusaku works as the CEO for ASTROSANDWICH PICTURES INC. in Tokyo. He directs and produces films, TC commercials, music videos and dramas for the web television and the satellite television. He has won awards at several festivals.
SHIDAX / 6/13 Wed 13:30-15:20
LAFORET / 6/14 Thu 17:50-19:40