Asia International & Japan Program 10
A&J 10
SHIDAX / 6/13 Wed 13:30-15:20
LAFORET / 6/14 Thu 17:50-19:40
Happy Mother's day
Li-Ling Hsieh/19:53/Taiwan/Drama/2017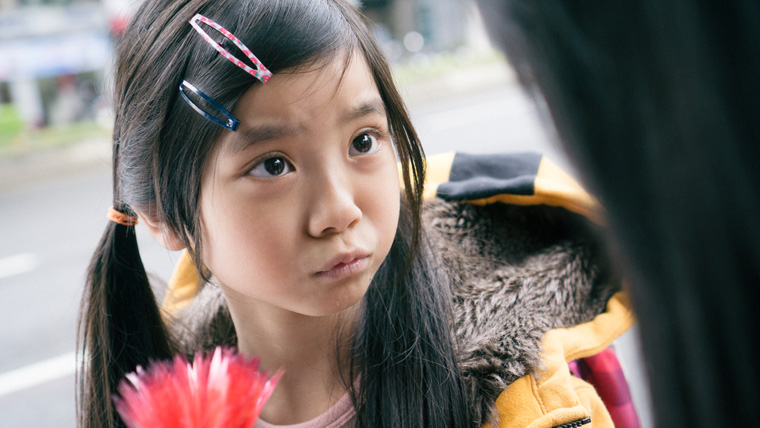 Upon discovering that her mother hung herself on the day she prepares to celebrate Mother's Day with her little sister, as her father makes travel plans with his new wife, she suppresses her horror and continues preparing the celebration dinner with her little sister.
39th Golden Harvest Awards for Outstanding Short Films 2017 (Taiwan)
Director : Li-Ling Hsieh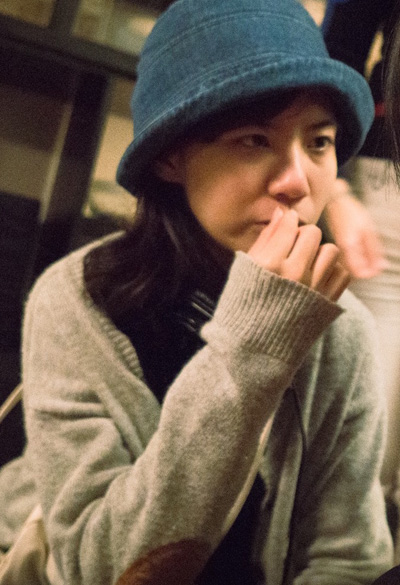 Hsieh Li-Ling graduated from Taipei National University of Arts and majored in Film editing.
Happy Mother's Day is her first short film as graduating work.
Age 26; Taichung, Taiwan; A vivid optimist who considers film making an art carrying social responsibility.
SHIDAX / 6/13 Wed 13:30-15:20
LAFORET / 6/14 Thu 17:50-19:40