Asia International & Japan Program 10
A&J 10
SHIDAX / 6/13 Wed 13:30-15:20
LAFORET / 6/14 Thu 17:50-19:40
Masterchef
Ritesh Batra/08:15/India/Drama/2014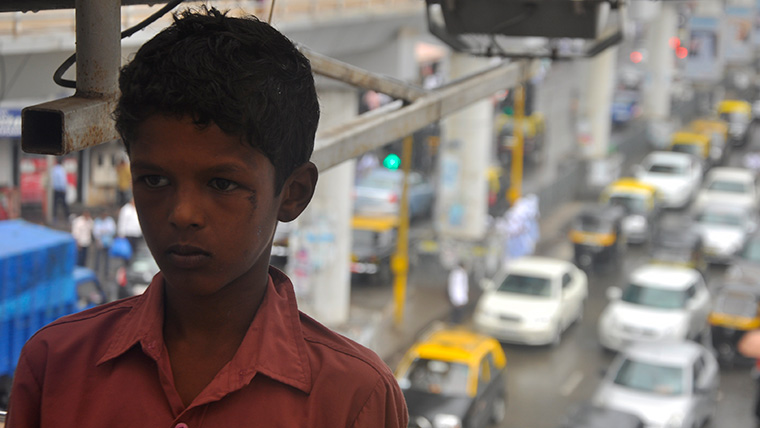 MASTERCHEF is the story of Akhil, an 11 year old boot polish boy who pliea the street corners, walkways and railway platforms on Mumbai, polishing shoes for a living. One day at a new working spot he befriends two other boot polish boys who tell him about a regular client - a celebrity - TV's favorite Masterchef. And Akhil goes on an internal journey to through his past, his aspirations, and his self doubt. Until he finally finds a place within himself where he can keep his dreams alive.
Director : Ritesh Batra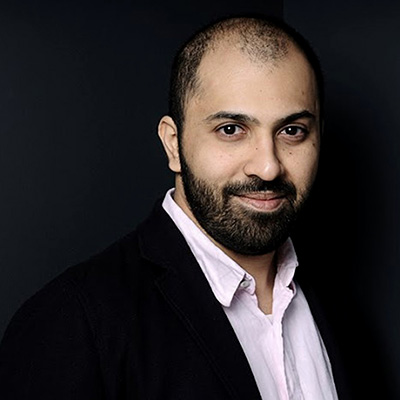 Ritesh Batra is a BAFTA awards nominated writer-director recently named one of Variety's Ten Directors to Watch. Ritesh first came onto the scene with his debut feature film THE LUNCHBOX, which premiered at the Cannes Film Festival and won Rail d'Or. His film OUR SOULS AT NIGHT, starring Robert Redford, Jane Fonda and Matthias Schoenaerts, will be released on Netflix this year. He is currently in prep for his upcoming film PHOTOGRAPH.
SHIDAX / 6/13 Wed 13:30-15:20
LAFORET / 6/14 Thu 17:50-19:40