Andaz Tokyo PROGRAM
MYSELF
Andaz / 6/5 Sun 17:00-18:00
Andaz / 6/7 Thu 21:10-22:10
Andaz / 6/8 Fri 19:50-20:50
The Boggabilla Bus
Mitch Kennedy/10:55/Australia/Comedy/2016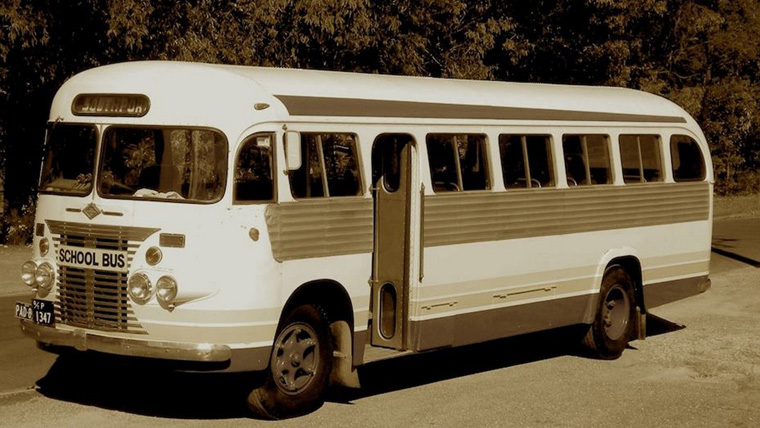 Words have never come easy to eight-year-old Oscar, so saying goodbye to his best friend Ashley before her big move was always going to be tough. When Oscar realises he might have missed his final chance to say goodbye, he decides to do what any best friend would do, hijack the dusty old country school bus and go after her.
Flickerfest International Short Film Festival (Australia)
The Lady Filmmakers Film Festival (USA)
The Heart of Gold International Film Festival (Australia)
Cinefest OZ Film Festival (Australia)
Freshflix Film Festival (Australia)
Byron Bay Film Festival (Australia)
Director : Mitch Kennedy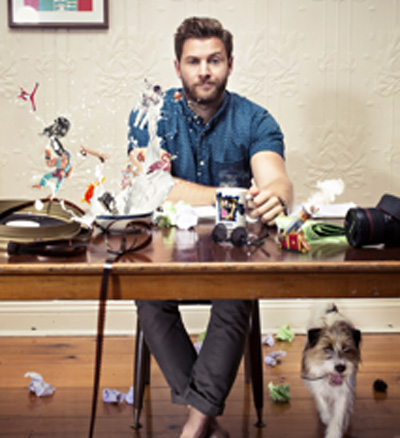 Mitch Kennedy is an exciting and versatile Director/DOP in Australia, creating content from TV commercials to music videos & short films. His passion for the film industry began at an early age, starting out as a runner on feature films, before studying a Bachelor of Film and Screen Media at the Queensland College of Art. Since then Mitch has progressed his way through the TV commercial industry in Australia, directing and shooting campaigns for brands such as Tourism Australia, KingGee, JEEP, Bulla, Nissan, Garnier, Tatts Lotto, Isuzu, Vero and Tourism New Zealand. Mitch's short films have also been screened in the official selection at Flickerfest and as part of the Melbourne Fashion Week Film Festival.
Andaz / 6/5 Sun 17:00-18:00
Andaz / 6/7 Thu 21:10-22:10
Andaz / 6/8 Fri 19:50-20:50