Andaz Tokyo PROGRAM
MYSELF
Andaz / 6/5 Sun 17:00-18:00
Andaz / 6/7 Thu 21:10-22:10
Andaz / 6/8 Fri 19:50-20:50
Curfew
Shawn Christensen/19:00/USA/Drama/2012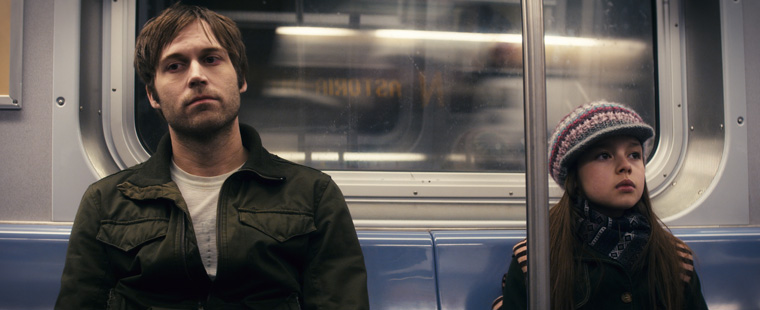 In the midst of attempting suicide, Richie gets a call from his estranged sister asking him to look after his niece. Richie cancels his plans, and spends the evening with her. But she has preconceived notions of who Richie is and he must overcome these.

Director : Shawn Christensen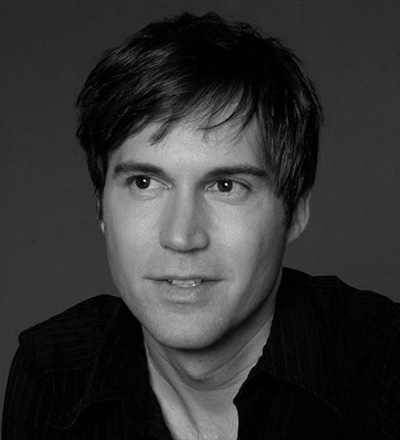 Shawn graduated from Pratt Institute with a degree in illustration and graphic design. He then formed the indie rock band Stellastarr* and wrote and sold screenplays to productions, while on tour. His second short film, "Brink", was screened at Tribeca Film Festival 2011.
Andaz / 6/5 Sun 17:00-18:00
Andaz / 6/7 Thu 21:10-22:10
Andaz / 6/8 Fri 19:50-20:50