CG Animation Program 1
CG 1
SHIDAX / 6/13 Wed 20:00-21:50
LAFORET / 6/16 Sat 11:20-13:10
DIGITAL FRONTIER GRAND PRIX 2018 3DCG Animation Award
LETTER
Tatsuya Hiramatsu/06:00/Japan/Animation/2018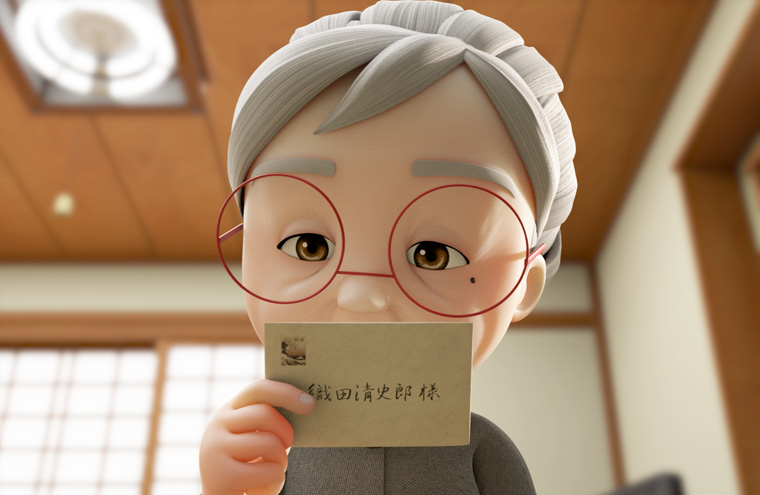 In a world where letters pop out of smartphones to deliver messages, a granny stumbles upon an old love letter that she wasn't able to send. To show her feelings to her former love, she tries to send it again using her smartphone.
Director : Tatsuya Hiramatsu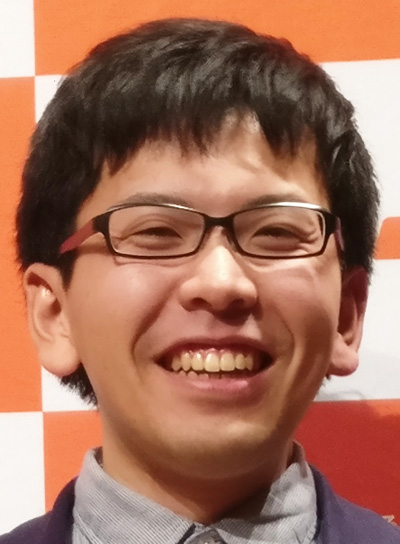 Since he was a child, Tatsuya Hiramatsu loved watching animations such as the Ghibli series and Disney. The CG film "Zootopia" got him fascinated in the 3DCG world, so he decided to study it for one year at Digital Hollywood in 2017.
SHIDAX / 6/13 Wed 20:00-21:50
LAFORET / 6/16 Sat 11:20-13:10