CG Animation Program 1
CG 1
SHIDAX / 6/13 Wed 20:00-21:50
LAFORET / 6/16 Sat 11:20-13:10
Revelation - the City of Haze
Qichao Mao/13:38/China/Animation/2017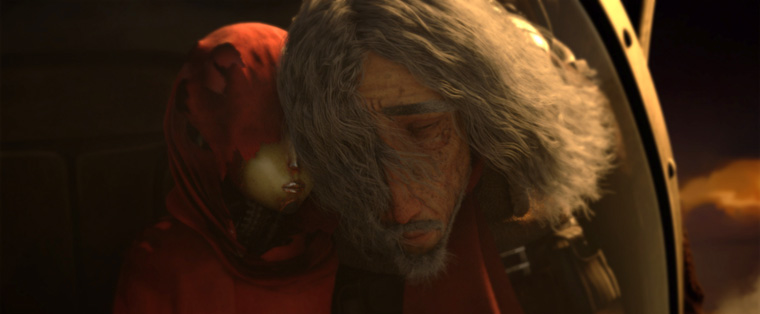 After witnessing his mother's death in a riot, Mai broke down and could not remember his own name. One day, a scavenger girl Yi, found Mai in a garbage can and brought him back to the City of Haze. From then on, they lived together and depended on each other for survival.
Director : Qichao Mao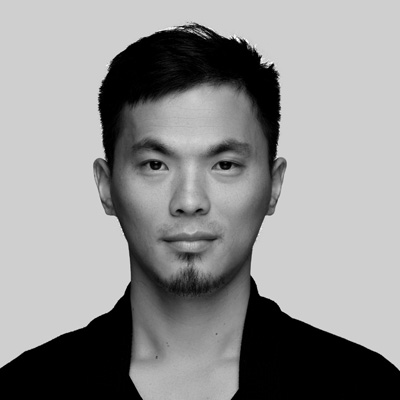 Borin in Sichuan Province of China in 1983, Mao is a director and writer of many award winning animated films that span from 2009 to today.
SHIDAX / 6/13 Wed 20:00-21:50
LAFORET / 6/16 Sat 11:20-13:10