CG Animation Program 1
CG 1
SHIDAX / 6/13 Wed 20:00-21:50
LAFORET / 6/16 Sat 11:20-13:10
(迷)留 / St(r)ay
姚江 / Chiang Yao/08:34/Taiwan/Animation/2017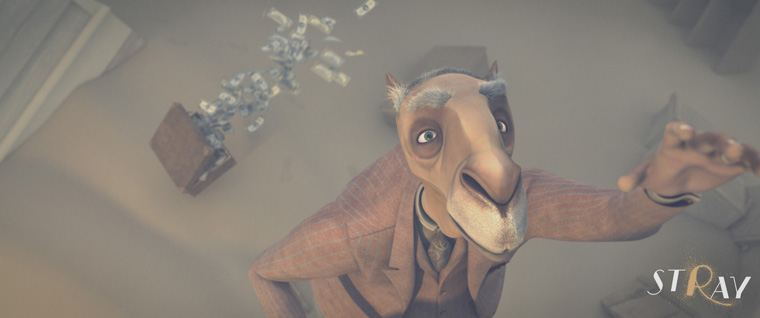 A camel, on a quest to find his missing wife in the desert, faces the dilemma of chasing his treasure or continuing his journey. 'St(r)ay' is a story of how someone recognizes the most important thing in life amid chaos caused by dementia.
全國首映(台灣)
金馬獎。台灣2017年11月
國際首映
23日布里斯托爾遭遇短片及動畫節。英國2017年9月
導演: 姚江
---

National Premiere (Taiwan)
Golden Horse Film Festival. Taiwan November 2017
International Premiere
23rd Bristol Encounters Short Film and Animation Festival. UK September 2017

Director : 姚江 / Chiang Yao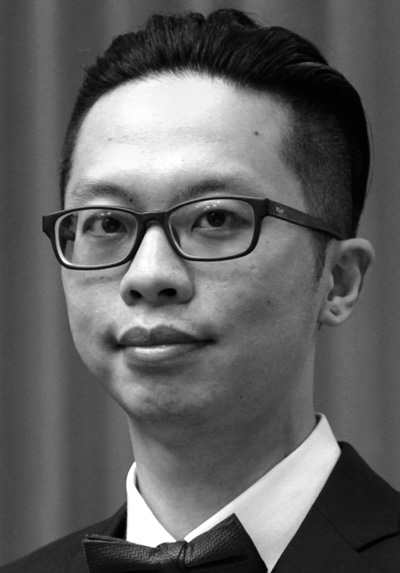 台灣藝術家,導演 以及影像創作者。他喜歡利用 動畫、動態影像和短片 ,探討人的現實 與幻覺 之間的掙扎
---
Taiwanese artist, director and filmmaker. He has been fascinated in utilizing animation, motion graphics and film to explore people's struggle between reality and illusion since he studied at the School of Visual Arts (New York).

SHIDAX / 6/13 Wed 20:00-21:50
LAFORET / 6/16 Sat 11:20-13:10