CG Animation Program 1
CG 1
SHIDAX / 6/13 Wed 20:00-21:50
LAFORET / 6/16 Sat 11:20-13:10
One Thousand Myths
Asghar Safar & Abbas Jalali Yekta/7:30/Iran/Animation/2017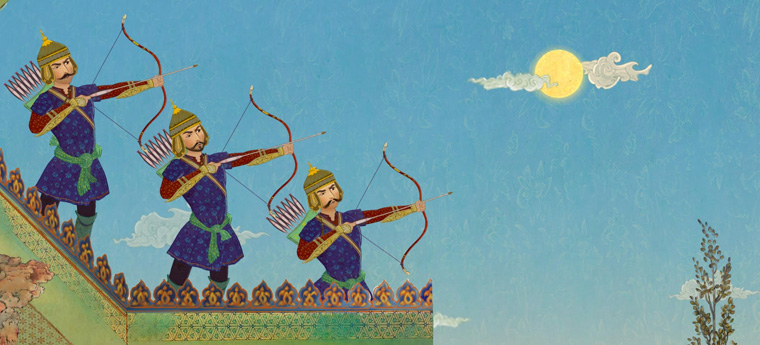 The White Ogre attacks the city and kidnaps the king! Rostam is set to find and return him.
30th International Film Festival for Children and Youth (Iran)
Director : Asghar Safar & Abbas Jalali Yekta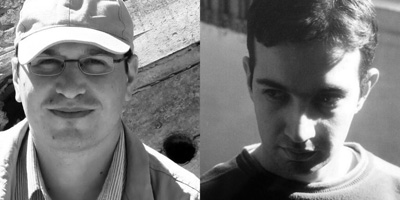 Asghar Safar, the founders of Hooran Studio, was born on February 8, 1976 in Isfahan Iran. He graduated the Cinema & Theatre program at the University of Honar in Tehran with a masters degree in animation. Abbas Jalali Yekta was born on September 2, 1979 in Tehran, Iran. Abbas graduated with a degree in Cinema. His career began as a character designer, storyboard designer and director by making short animated, documentary – animation and advertising films.
SHIDAX / 6/13 Wed 20:00-21:50
LAFORET / 6/16 Sat 11:20-13:10