CG Animation Program 1
CG 1
SHIDAX / 6/13 Wed 20:00-21:50
LAFORET / 6/16 Sat 11:20-13:10
Maybe it's me
Dimitris Simou/06:08/UK/Animation/2017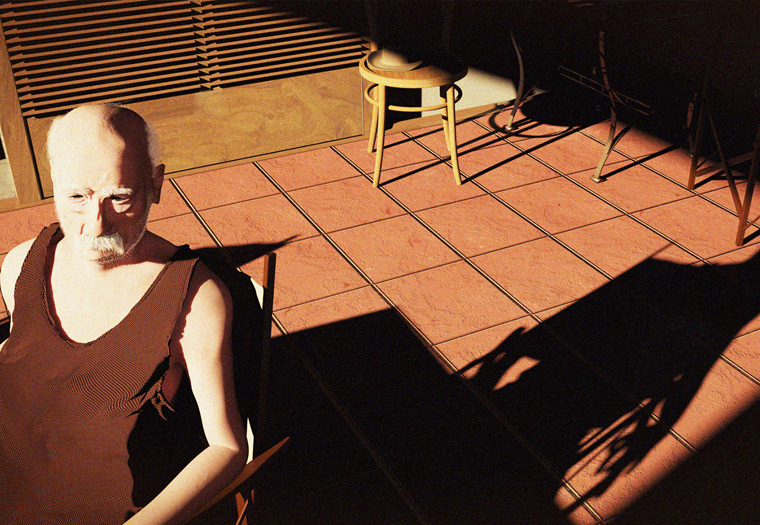 I remember everything. The summers, the house, the sea, the sound of the cicadas. My fears.
BFI London Film Festival (UK)
47th International Film Festival Rotterdam (オランダ)
4th FICAE- Festival Internacional de Cortometrajes y Arte sobre Enfermedades (Spain)
Hot Docs Canadian International Documentary Festival 2018 (Canada)
13th Athens Animfest(Greece)
Director : Dimitris Simou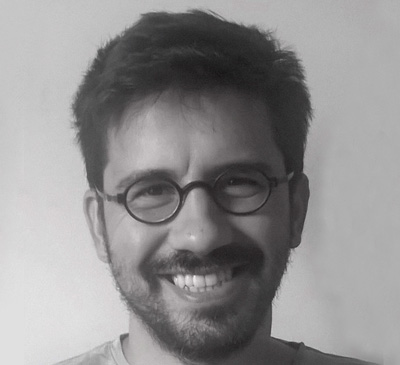 I was born and raised in Athens, Greece. I moved to London to study and work as an animator. My film "Camera Obscure" (2013) was shortlisted for a British Animation Award and my graduation film "SCHEMATA:" (2014) was screened in several film festivals around the world. "Maybe it's me" (2017), is my most personal film to date.
SHIDAX / 6/13 Wed 20:00-21:50
LAFORET / 6/16 Sat 11:20-13:10