CG Animation Program 1
CG 1
SHIDAX / 6/13 Wed 20:00-21:50
LAFORET / 6/16 Sat 11:20-13:10
Black Holes
Meat Dept./12:00/USA/Animation/2017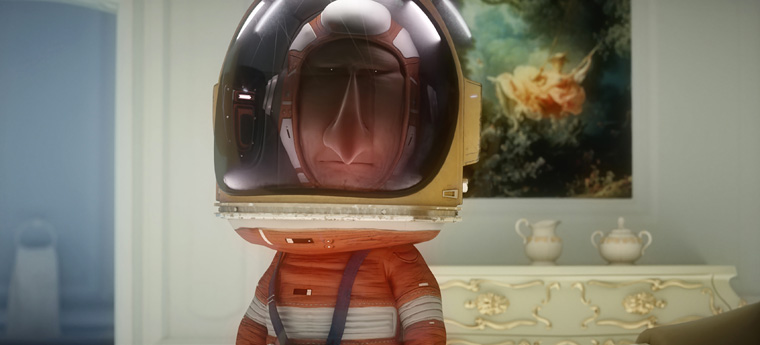 Dave is about to lead the first mission to Mars when he's teamed up with a sentient melon, who claims to be the reincarnation of a fashion designer, upstaging his big moment and driving him to the brink of madness.
Sundance Film Festival 2017
Las Vegas Film Festival 2017
Champs Elysees Film Festival 2017
Director : Meat Dept.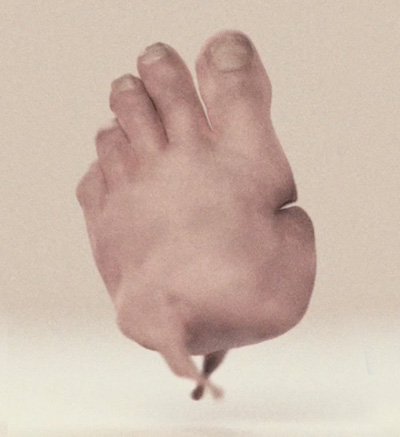 Meat Dept. is an artist collective made of David Nicolas, Laurent Nicolas and Kevos Van Der Meiren.
SHIDAX / 6/13 Wed 20:00-21:50
LAFORET / 6/16 Sat 11:20-13:10