CG Animation Program 1
CG 1
SHIDAX / 6/13 Wed 20:00-21:50
LAFORET / 6/16 Sat 11:20-13:10
Tweet-Tweet
Zhanna Bekmambetova/11:10/Russia/Animation/2018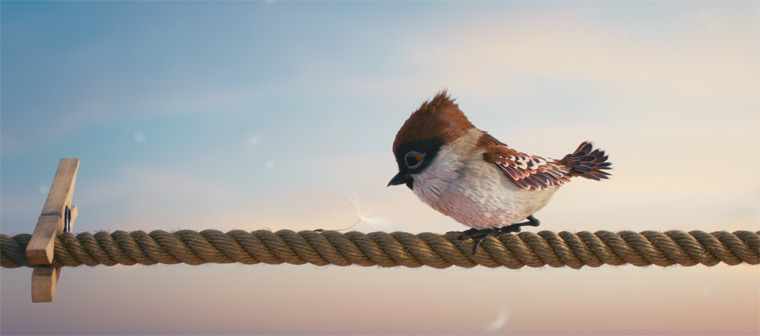 Our life is like walking on a tightrope. In times we are scared or lost we lose balance. When we are happy and excited, we forget we walk on a rope. We can even fly! Main characters are girl Luba and her friend Sparrow. Silly Sparrow doesn't know fear. By playing with him Luba forgets her she is on a rope.
Cleveland International Film Festival (USA)
Tokyo Anime Award Festival (Japan)
Festival Internacional de Cine Lanzarote (Spain)
Mecal International Short Film Festival of Barcelona (Spain)
Athens Animfest (Greece)
Director : Zhanna Bekmambetova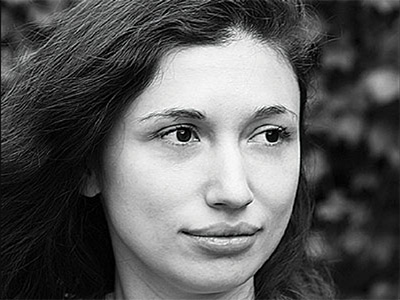 Zhanna Bekmambetova was born in Uzbekistan, and moved to Moscow with her parents when she was 6 years old. In 2009, she graduated from Vgik (University of Cinematography) with a major in Concept Design for animation movies. She lived and studied in Los Angeles from 2010 to 2013. Since 2013, she has been living and working in Moscow.
SHIDAX / 6/13 Wed 20:00-21:50
LAFORET / 6/16 Sat 11:20-13:10