CG Animation Program 2
CG 2
SPACE O / 6/10 Sun 13:30-15:20
SHIDAX / 6/15 Fri 20:00-21:50
Farewell Galaxy
Hiroshi Murakami/21:00/Japan/Animation/2017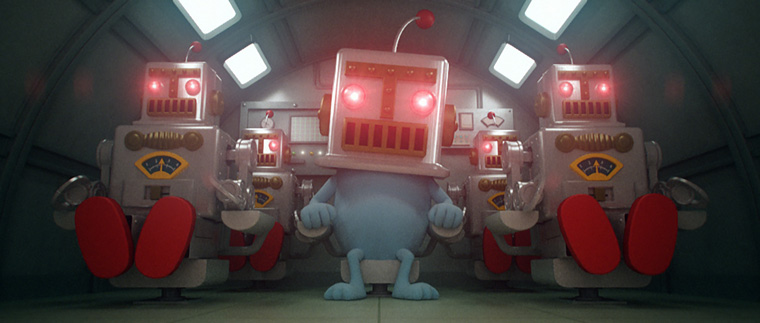 A parent-child duo named "LOSERS" live in a dump. One day they find a cleaning robot that has escaped from a research lab. Will they get their peaceful life back together with an out of control robot and a mysterious organization running after it?
The 21st Japan Media Arts Festival 2018 – Jury Selection
Director : Hiroshi Murakami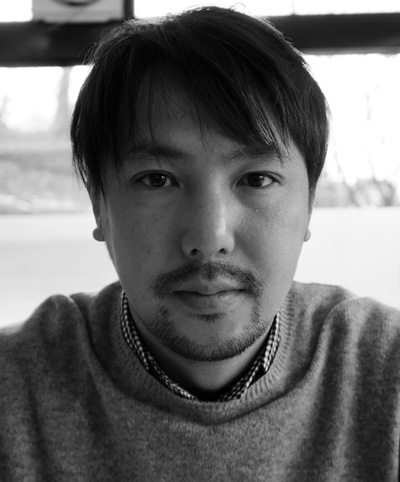 Hiroshi Murakami works as a freelancer for TV commercials, theatrical films and VFX/CG animator, as well as independently produces films. He preserves the combination of digital and analog in his projects.
SPACE O / 6/10 Sun 13:30-15:20
SHIDAX / 6/15 Fri 20:00-21:50