CG Animation Program 2
CG 2
SPACE O / 6/10 Sun 13:30-15:20
SHIDAX / 6/15 Fri 20:00-21:50
Mr.Carefree Butterfly
Yonatan Tal/05:35/USA/Animation/2017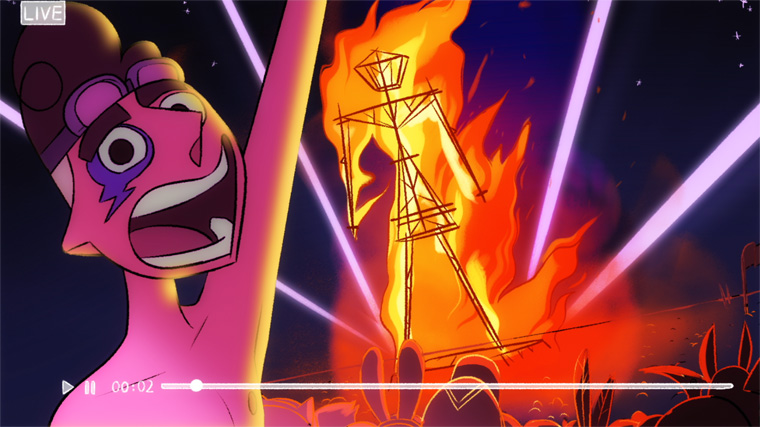 A carefree millennial helps his friend move to the suburbs.
Woodengate International Film
Festival- "BEST ANIMATED FILM" AWARD (Romania)
Calarts Character Animation
Producers' ShowThe Woody Award (best film of the year award), 2017
Void INTERNATIONAL ANIMATION FILM FESTIVAL COPENHAGEN (Denmark)
Animac 2018 (Spain)
Queers in Shorts' Cambridge (UK)
Director : Yonatan Tal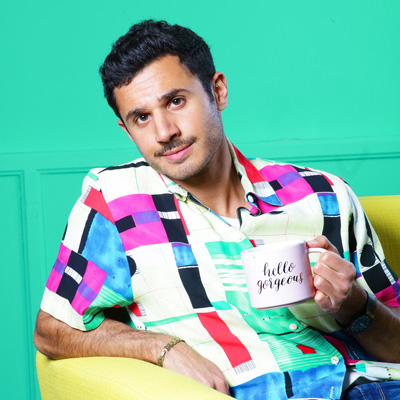 Israeli born filmmaker Yonatan, moved to Los Angeles after serving three years in the Military film unit. His background as an immigrant as well as LGBTQ themes, often dominate Yonatan's films. He strives to convey strong messages in an entertaining way with a fundamental belief that art can change people's hearts.
SPACE O / 6/10 Sun 13:30-15:20
SHIDAX / 6/15 Fri 20:00-21:50