CG Animation Program 2
CG 2
SPACE O / 6/10 Sun 13:30-15:20
SHIDAX / 6/15 Fri 20:00-21:50
The Psychedelic Rope
Liu Gaoxiang/10:00/China/Animation/2016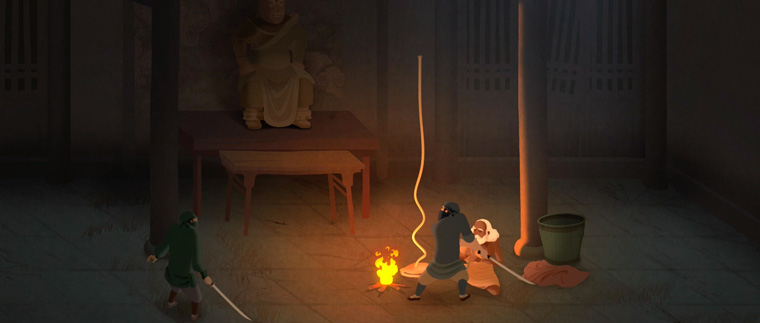 In ancient China, after a long and cruel war, a young magician comes back to the city and walks into the Guangdon Temple, which was ruined and rebuilt. The past flashes before his eyes.
2017 Annecy International Animated Film Festival (France) - selected
2017 Montreal International Animation Film Festival (Canada)-finalist
Director : Liu Gaoxiang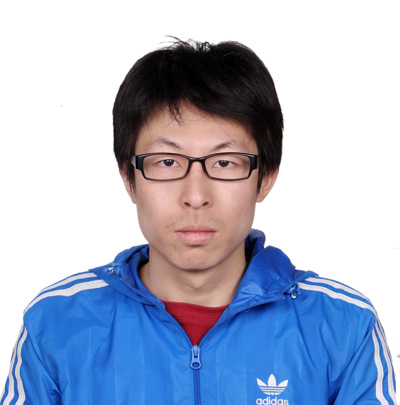 Animation Director Liu Gaoxiang was born in the Heilongjiang Province of China in 1987. He did his Bachelor studies from 2013-2016, and his Masters from 2006-2011 at the Centre Academy of Fine Art.

SPACE O / 6/10 Sun 13:30-15:20
SHIDAX / 6/15 Fri 20:00-21:50