CG Animation Program 2
CG 2
SPACE O / 6/10 Sun 13:30-15:20
SHIDAX / 6/15 Fri 20:00-21:50
NORA
Mo Davoudian & Farzad Varahramyan/12:47/USA/Animation/2017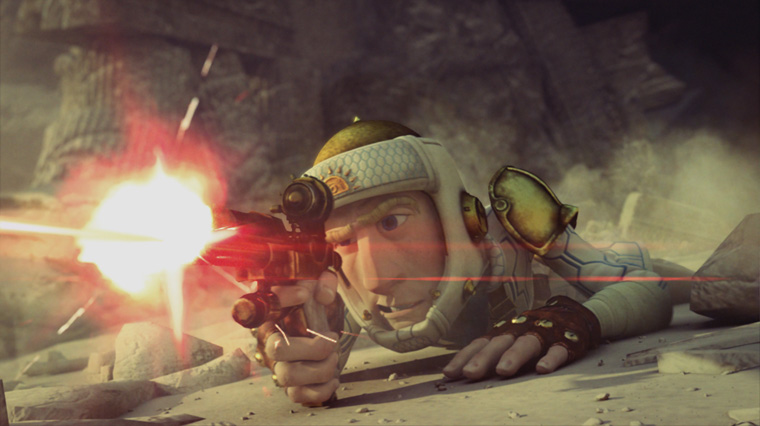 The last of a secret element stolen from the old city. A pair of hot-shot pilots are sent to retrieve it but they are forced into becoming the unwilling heroes once the secret of the element is revealed to them.
Director : Mo Davoudian & Farzad Varahramyan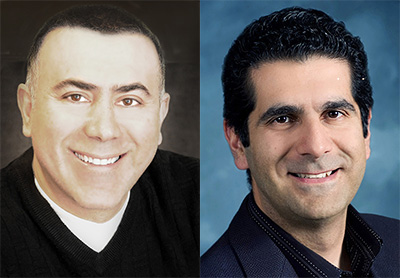 With more than 25 years of experience in the entertainment and animation industry, Mo is an Emmy award-winning and Academy Award Selected CEO and Executive Creative Director of Brain Zoo Studios. At Brain Zoo, he oversees the vision and creative standards of the company and is instrumental in the company's growth and IP creation and development.
SPACE O / 6/10 Sun 13:30-15:20
SHIDAX / 6/15 Fri 20:00-21:50