CG Animation Program 2
CG 2
SPACE O / 6/10 Sun 13:30-15:20
SHIDAX / 6/15 Fri 20:00-21:50
Fire in Cardboard City
Phil Brough/08:52/New Zealand/Animation/2017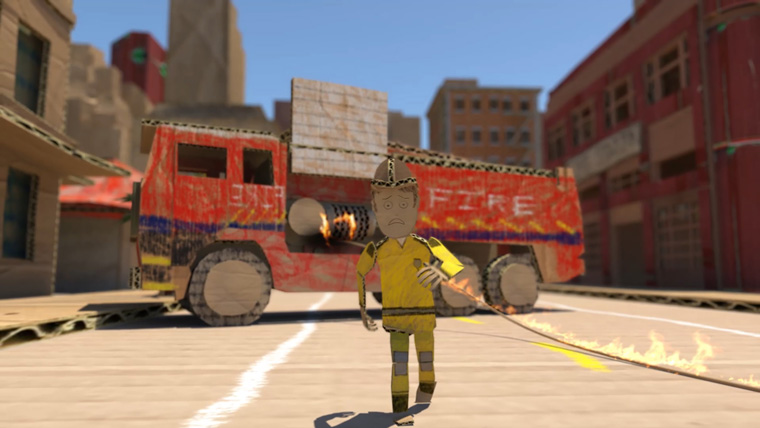 When an inferno threatens Cardboard City, it's up to the local fire chief and his brave deputies to save the buzzing metropolis from impending doom.
NZ Film Festival 2017 (New Zealand)
Show Me Shorts 2017 (New Zealand)
Berlinale 2018 (Germany)
Director : Phil Brough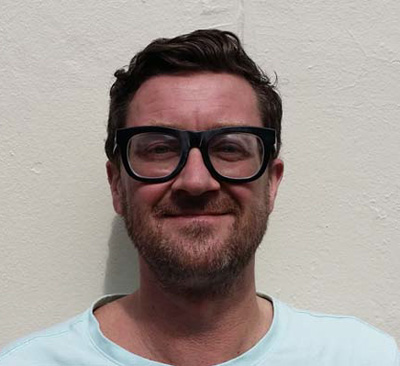 Phil has extensive experience in 3D animation and visual effects, having worked in New Zealand and abroad. His work has been featured on BBC, Cartoon Network, MTV Europe, TVNZ, Three, Prime, Maori Television and NZME. Phil was also a core member of the legendary Back of the Y team, most famously as the inimitable Spanners Watson.
SPACE O / 6/10 Sun 13:30-15:20
SHIDAX / 6/15 Fri 20:00-21:50