International Program 1
INT 1
LAFORET / 6/13 wed 15:40-17:30
SHIDAX / 6/16 sat 17:50-19:40
Marguerite
Marianne Farley/19:09/Canada/Drama/2017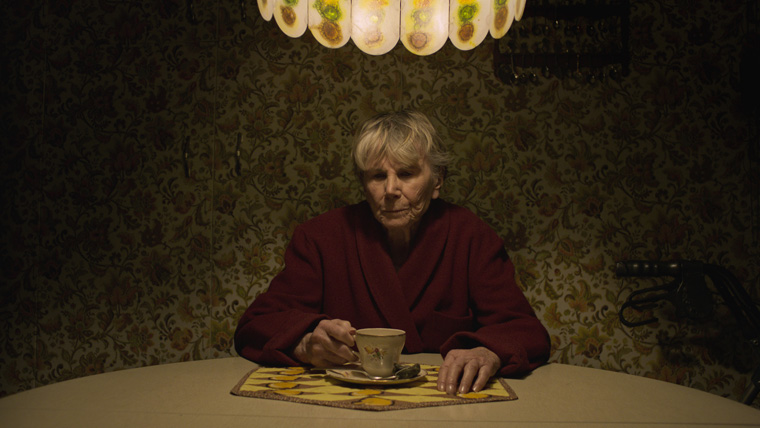 An aging woman and her nurse develop a friendship that inspires her to unearth unacknowledged longing and thus help her make peace with her past.
Festival du film francophone en Acadie (FICFA), 2017

New-York City Independant Film Festival, 2018

Taipei Golden Horse Film Festival, 2017
Director : Marianne Farley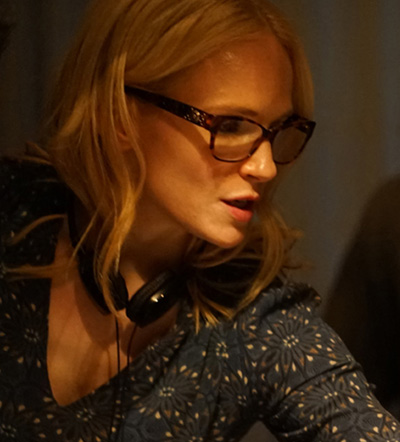 Marianne Farley is a director/screenwriter, producer, and actress from Montreal, Canada who has also produced four short films and is currently developing two features. In August 2014, she directed her first short film, Ransack (Saccage), which has been selected by numerous film festivals throughout the world.
LAFORET / 6/13 wed 15:40-17:30
SHIDAX / 6/16 sat 17:50-19:40