International Program 2
INT 2
SHIDAX / 6/14 thu 17:50-19:40
LAFORET / 6/15 fri 15:40-17:30
Starring Catherine Deneuve
Special Screening
Rise of a Star
James Bort/19:00/France/Drama/2017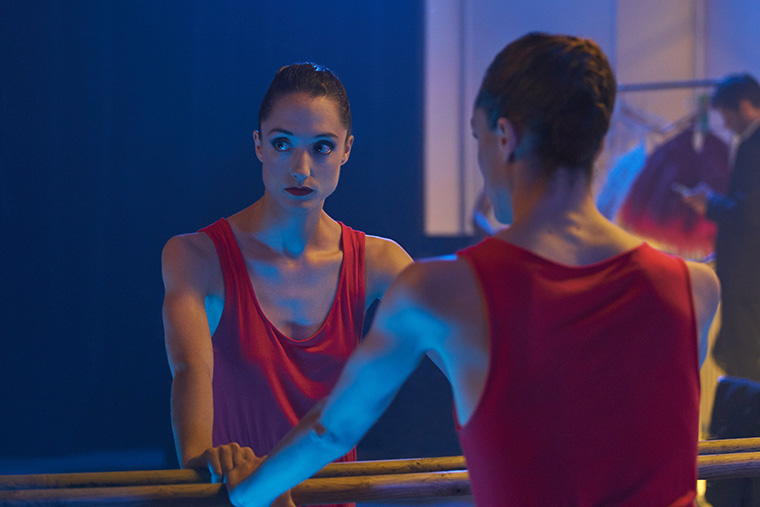 Emma is about to become Prima Ballerina, but something upsets her. A secret. A secret liable to undermine what she has spent her whole life working for.
Director : James Bort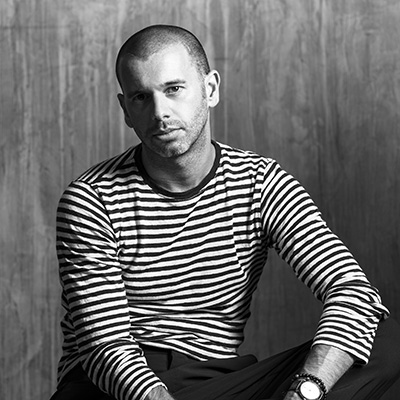 He started his career as a photographer and director. He became one of the most influential fashion bloggers. In 2015, he worked with Benjamin Millepied for Paris Opera, a collaboration that gave birth to the book «Etoiles» («Stars» - edited by Cherche-Midi) and an exhibit. Since then, he has photographed the greatest dancers in the world and has been offered contracts with a large number of theaters (Paris Opera, Bolshoi, ABT, NYC Ballet, etc.) He directed the short movie Rise of a Star with Dorothée Gilbert, Catherine Deneuve, Antonia Desplat and Pierre Deladonchamps. The film is shortlisted for the Oscars 2018 best live action short. He is married to Prima Ballerina Dorothée Gilbert.

SHIDAX / 6/14 thu 17:50-19:40
LAFORET / 6/15 fri 15:40-17:30