International Program 2
INT 2
SHIDAX / 6/14 thu 17:50-19:40
LAFORET / 6/15 fri 15:40-17:30
Shadow Boxer
Andreas Bøggild Monies/'22;04/Denmark/Drama/2017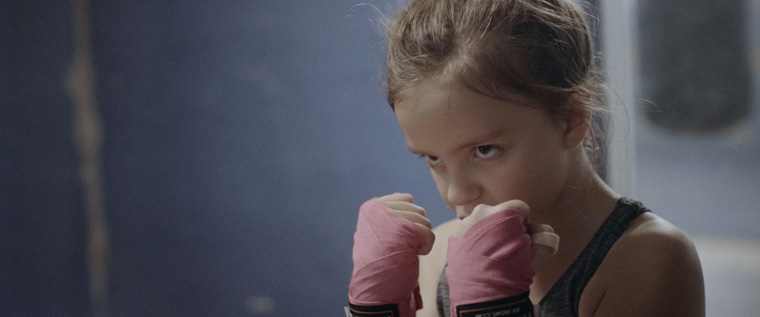 When a professional female boxer is injured in the ring and begins a difficult recovery, her daughter Luna makes it her mission to believe in her mother, even when she's unable to do it for herself.
Odense International Film Festival (Denmark)
Santa Barbara International Film Festival (US)
TIFF Kids (Canada)
Director : Andreas Bøggild Monies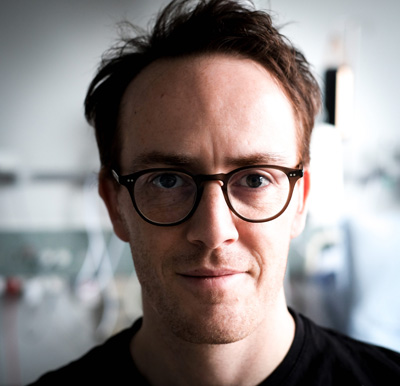 ANDREAS BØGGILD MONIES is a Danish film editor, scripwriter and director. He was born in Copenhagen, Denmark. He has a BA in film and media studies from the University of Copenhagen. Shadow Boxer is his fiction directorial debut.
SHIDAX / 6/14 thu 17:50-19:40
LAFORET / 6/15 fri 15:40-17:30