International Program 2
INT 2
SHIDAX / 6/14 thu 17:50-19:40
LAFORET / 6/15 fri 15:40-17:30
To Hell With Codes
Leopold Legrand/13:55/France/Thriller/2018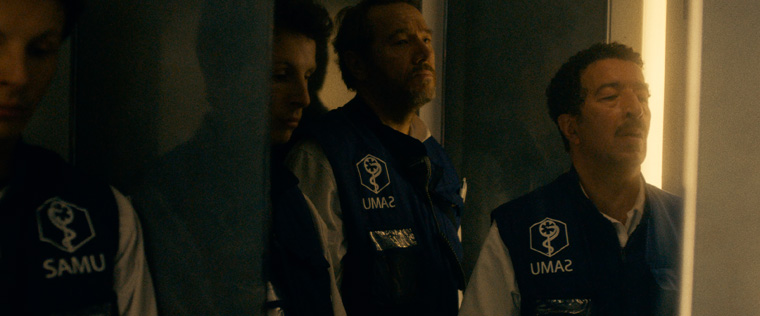 They did protect themselves. Their prudence reassured them in the face of this political and social context calling for greater security.
N/A
Director : Leopold Legrand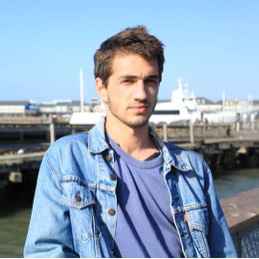 Léopold Legrand is a 25-year-old French director. He attended Tisch School of the Arts at New York University for one year, studying editing, writing, and directing. In the fall of 2013 he moved to Brussels, Belgium to attend INSAS where he completed his masters in film production. In 2016 he directed Angelika, a documentary which has been selected for numerous festivals and won various awards. To Hell With Codes is his first profesionnal short film.
SHIDAX / 6/14 thu 17:50-19:40
LAFORET / 6/15 fri 15:40-17:30