International Program 2
INT 2
SHIDAX / 6/14 thu 17:50-19:40
LAFORET / 6/15 fri 15:40-17:30
Morning has broken
Olga Chajdas/15:00/Poland/Drama/2017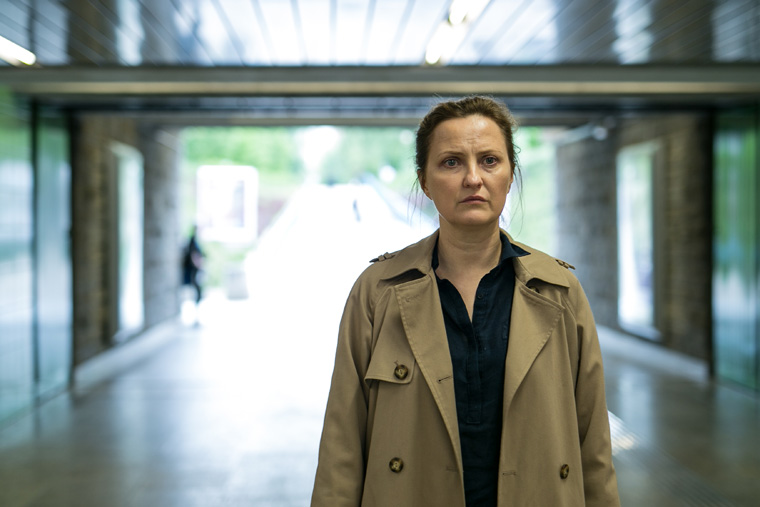 The main character, a woman, stabs her husband dead and drowns the daughter. Quietly, no emotions. She goes to bed only to wake up in the morning and discover that their cat is missing - that's where our movie starts… A short film about alienation, loneliness, losing oneself.
Raindance Film Festival 2017, UK
San Diego International Film Festival 2017, USA
Tampere Film Festival 2018, Finland (screening)
Director : Olga Chajdas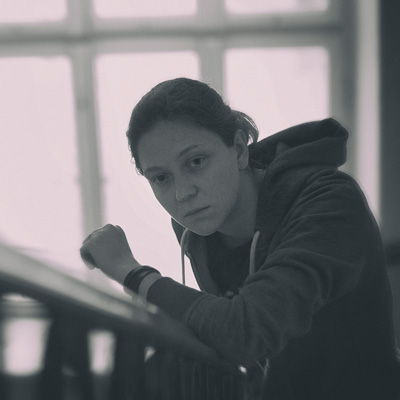 Olga Chajdas - Born 1983 in Poznan, Poland. Graduated in Film Production at the Lodz Film School. Olga has directed for theatre, award winning television series ("The Deep End") and recently short films that she also produced through Wild Mouse Production. "3xLOVE" won Grand Prix at "Distances" Short Film Festival in Dublin and "Morning has broken". Her feature film "Nina" is in post-production, expected in Fall/Winter 2017.
SHIDAX / 6/14 thu 17:50-19:40
LAFORET / 6/15 fri 15:40-17:30