International Program 2
INT 2
SHIDAX / 6/14 thu 17:50-19:40
LAFORET / 6/15 fri 15:40-17:30
Wave
Benjamin Cleary & TJ O'Grady Peyton/13:45/Ireland/Drama/2017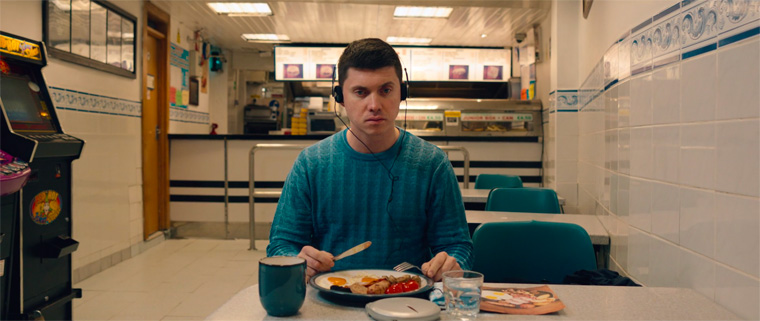 Gaspar Rubicon wakes from a coma speaking a fully formed but unrecognizable language, baffling linguistic experts from around the globe. As he tries to navigate his way through the world, online bullies become the hardest thing he has faced yet.
Tribeca
European Independent Film
BFI

Director : Benjamin Cleary & TJ O'Grady Peyton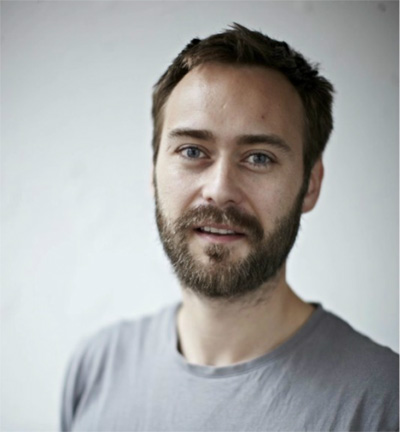 Benjamin Cleary is an Irish filmmaker living between London and Dublin. In 2015 he wrote, directed and edited his first short film, Stutterer, which won the Oscar for Best Live Action Short at the 88th Academy Awards in February 2016. Stutterer has played at more than 80 festivals worldwide and has won over 20 awards including a Cannes Young Director Award, an Irish Film & Television Award (IFTA) and a London Critic's Circle Award. In addition to this Benjamin was selected for the esteemed Les Nuit En Or scheme in France as one of 30 award-winning directors from around the world to tour Europe presenting their work. Benjamin is represented by Anonymous Content for film & TV in the US. In the UK he is represented by Ian Benson of The Agency in London and in Ireland he is represented by Rebecca Bourke at Assembly.
TJ O'Grady Peyton has created narrative-driven commercials for such top clients as ASICS, Volkswagon, BMW, Gatorade, Cadillac, Coke, Nespresso, and Conde Nast, among others. A cinephile from a young age, TJ infuses a cinematic edge and emotional through line in all of his work, no matter what length."
SHIDAX / 6/14 thu 17:50-19:40
LAFORET / 6/15 fri 15:40-17:30