International Program 3
INT 3
Laforet / 6/14 thu 20:00-21:50
SHIDAX / 6/15 fri 13:30-15:20
Starring Timothée Chalamet ("Call Me By Your Name")
Special Screening
Spinners
Erik Barnes/13:16/USA/Drama/2013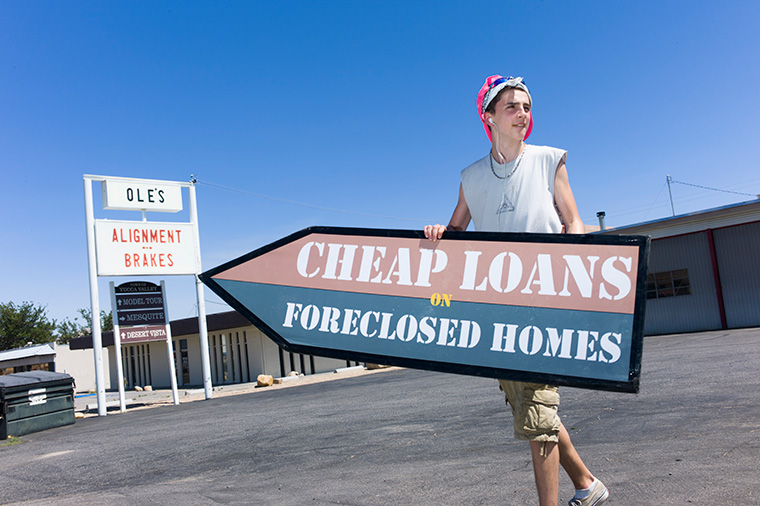 Spinners is a film that follows a day in the lives of two teenagers. They spend their summer spinning signs on corners, shilling for predatory lenders. Harassment by local bullies leads them to make some unfortunate decisions. Things change when a single mom, who lives out of her car, steps in to help.
New Orleans International Film Festival 2012 (USA)
Indie Memphis Film Festival 2012 (USA)

Director : Erik Barnes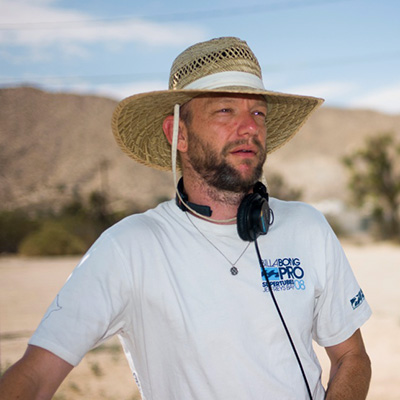 Erik L. Barnes is a filmmaker that lives and works in Los Angeles. In addition to being a successful editor of Commercials, he as directed a number of documentaries for various arts institutions including the Museum of Contemporary Art Los Angeles, The
Getty Museum, and The New York Times T Magazine. These films enjoyed online success in addition to screening internationally at film festivals including the Oaxaca International Film Festival and the Newport Beach Film Festival. At the same time, he created Barnacle Films to make his own privately funded documentaries, short films and features.
Laforet / 6/14 thu 20:00-21:50
SHIDAX / 6/15 fri 13:30-15:20