International Program 3
INT 3
Laforet / 6/14 thu 20:00-21:50
SHIDAX / 6/15 fri 13:30-15:20
Late Season
Daniela Leitner/7:26/Austria/Animation/2017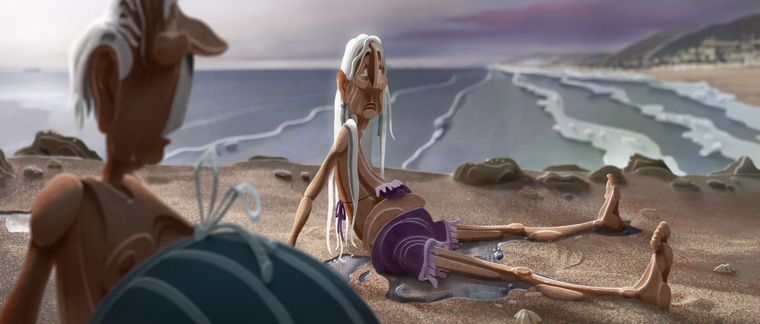 An elderly couple seem to have lost their affections for one another. One day at the beach, after falling asleep, something incredible happens with them - something that rekindles their long lost romantic feelings.
SIFF - Shanghai International Film Festival, 2017 (China)
Rome Independent Film Festival, 2017 (Italy)
Sommets du cinéma d'animation, 2017 (Canada)
Director : Daniela Leitner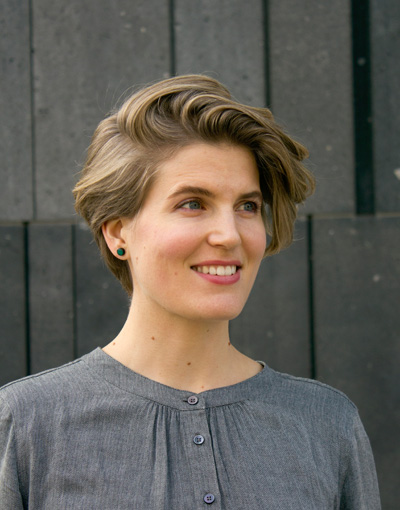 Daniela Leitner studied at the University of Applied Arts Vienna. Since 2014 she has collaborated with the animation studio Salon Alpin and has produced her own short film NACHSAISON. Both experiences led to her current work as award winning designer with special focus on unique visual approaches.
Laforet / 6/14 thu 20:00-21:50
SHIDAX / 6/15 fri 13:30-15:20