International Program 3
INT 3
Laforet / 6/14 thu 20:00-21:50
SHIDAX / 6/15 fri 13:30-15:20
Matria
Álvaro Gago/20:30/Spain/Drama/2017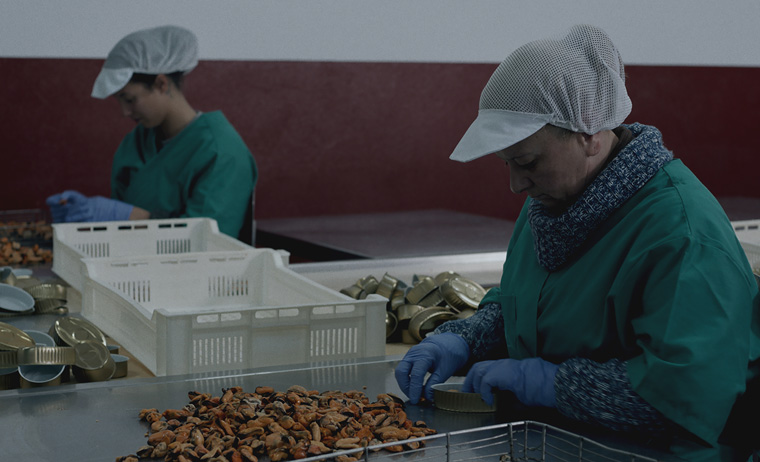 Faced with the challenges presented by her daily routine, Ramona tries to take refuge in the relationship that unites her to her daughter and granddaughter.
2018 Sundance Film Festival

2017 Semana Internacional de Cine de Valladolid

2018 Clermont-Ferrand - International Short Film Festival
Director : Álvaro Gago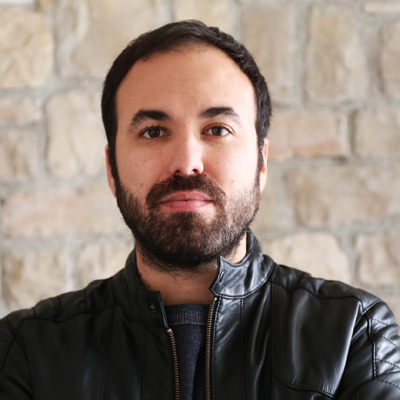 Alvaro Gago is a graduate from Spain, Chicago and London. His first two short films, "Curricán" and "Bombolles", won awards at several film festivals. His most recent short film "Matria", received the grand jury prize in Sundanc. Currently, he is editing "Trote", Xacio Baño's first feature film.
Laforet / 6/14 thu 20:00-21:50
SHIDAX / 6/15 fri 13:30-15:20