International Program 3
INT 3
Laforet / 6/14 thu 20:00-21:50
SHIDAX / 6/15 fri 13:30-15:20
SONS OF
Charlotte Karas & Thierry le Mer/19:18/France/Drama/2017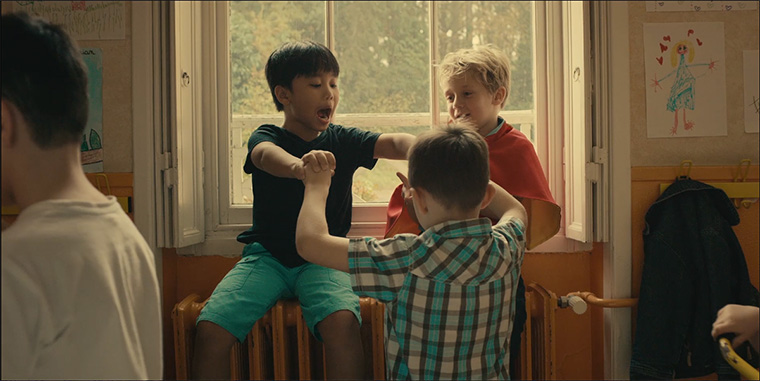 Children between 4 and 9 live together in an orphanage. They all share a heavy past which make them weak despite their young age. A casting put online, in which they take part, rhythms their life and their hope to find a family. This reality, which truly exists in some countries, makes us wonder about the ethics of the adoption system without giving any answer.
Director : Charlotte Karas & Thierry le Mer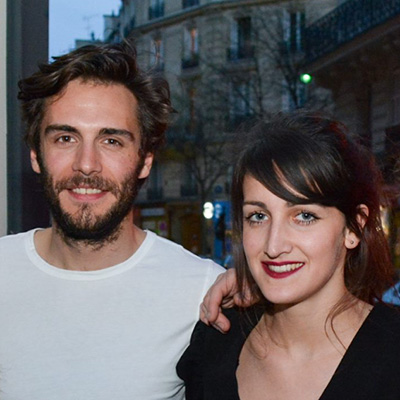 Thierry le Mer:
He followed audiovisual studies at ESRA in cinematography section. He worked first as a steadicam operator and sensibilized himself by assisting several director of photography on diverse project, from fiction to commercial. Since 2015, he worked exclusively as a director of photography.

Charlotte Karas:
After some studies in communication and in 3iS, Charlotte spend 3 years, assisting different directors on their project (commercials and fictions). After all these rewarding experiences, it was her turn to make her 2nd movie. With the proposition of Charlotte Karas to co-direct this movie together, they tried for the first time to put on screen a script with two themes they like, the realistic documentary and the childhood.
Laforet / 6/14 thu 20:00-21:50
SHIDAX / 6/15 fri 13:30-15:20