International Program 5
INT 5
SHIDAX / 6/14 thu 13:30-15:20
LAFORET / 6/17 sun 13:30-15:20
Red Nose
Andreas Kyriacou/21:41/Cyprus/Thriller/2017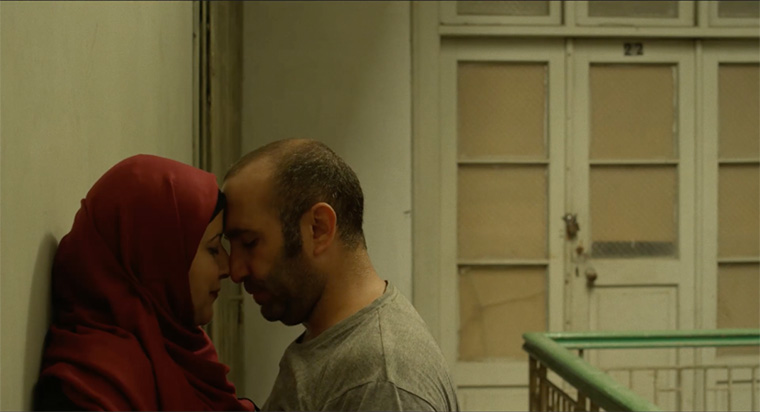 Muhammad is a Palestinian immigrant working in a Cyprus meat factory. When a mysterious woman comes back from his past life she creates tension between him and his boss.
International Short Film Festival of Cyprus 2017 (Cyprus)
CARE International Film Awards 2018 (USA)
Director : Andreas Kyriacou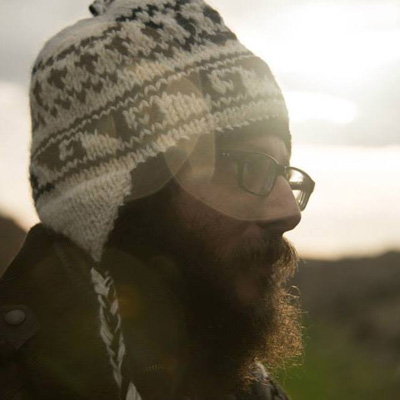 Since childhood dreamed of becoming a filmmaker with heroes like Carpenter, Argento, Jodorowsky and Hitchcock. Studied film production and directing at Raindance Institute and has worked in various film production houses in Cyprus since 2006. He curated the Film Festival section of the Cyprus Comic Con from 2013 till 2016. He founded the creative collective hive "GeekOtopos.org", teaming up local storytellers with the aim of helping each other produce modern narratives and nerdy content. He is currently developing an international mini-series based on one of his short films; The Midnight Shift.
SHIDAX / 6/14 thu 13:30-15:20
LAFORET / 6/17 sun 13:30-15:20