International Program 5
INT 5
SHIDAX / 6/14 thu 13:30-15:20
LAFORET / 6/17 sun 13:30-15:20
Maki & Zorro
Rami Kodeih/24:44/Lebanon/Drama/2017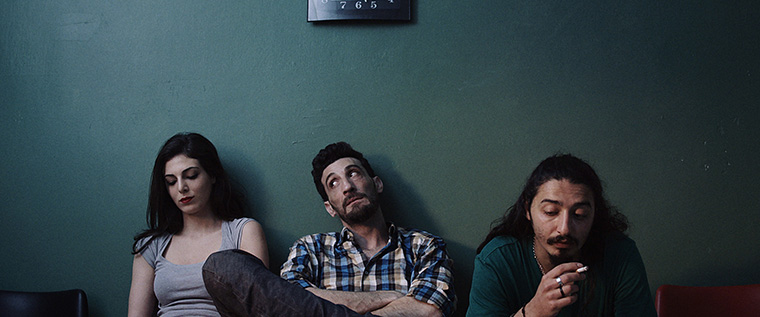 The lives of two women—Maki, a runaway Ethiopian migrant worker, and Zorro, an out-of-work actress—intersect when a diamond-smuggling operation in Beirut goes terribly wrong.
Nancy International Film Festival
Tangier Mediterranean Short Film Festival
NDU International Film Festival (Out of Competition)
Director : Rami Kodeih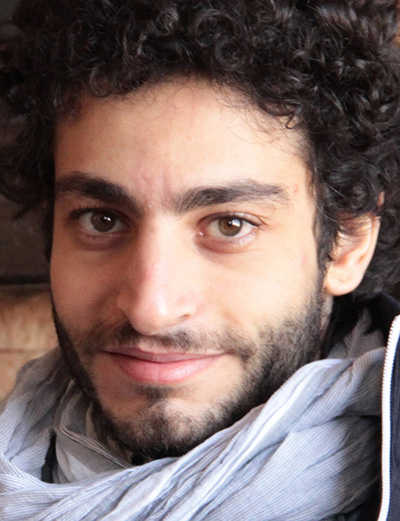 Los Angeles-based filmmaker. His short films have won awards and screened at festivals around the world, including Cannes and Clermont-Ferrand. His most recent short film opened the Director's Fortnight at the 2017 Cannes Film Festival. He has also been selected for the Sundance Film Institute's Feature Film Lab and Berlinale Talents.
SHIDAX / 6/14 thu 13:30-15:20
LAFORET / 6/17 sun 13:30-15:20