International Program 7
INT 7
SHIDAX / 6/14 thu 11:20-13:10
LAFORET / 6/16 sat 17:50-19:40
Cat Days
Jon Frickey/11:09/Germany/Animation/2018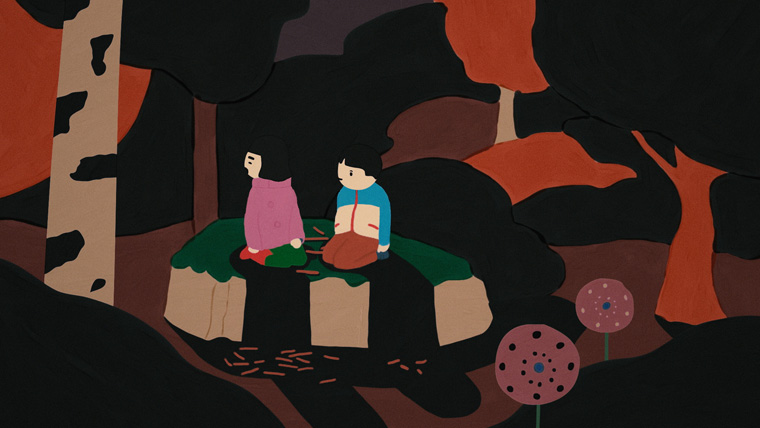 Jiro, a little boy, feels sick. His father takes him to see the doctor's. She diagnoses a harmless condition. But it shakes the core of the boy's identity.
Berlinale
NYICFF
Animfest Trebon
Director : Jon Frickey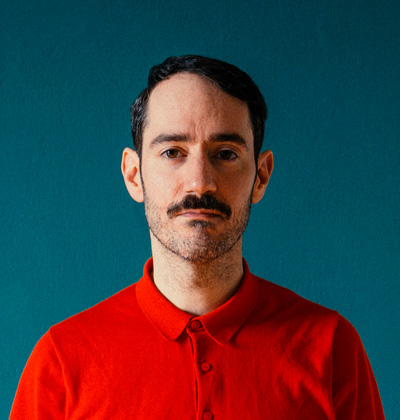 Jon Frickey lives and works in Hamburg, Germany. He used to work in advertising. Today he is a animation film director and illustrator.
SHIDAX / 6/14 thu 11:20-13:10
LAFORET / 6/16 sat 17:50-19:40