International Program 7
INT 7
SHIDAX / 6/14 thu 11:20-13:10
LAFORET / 6/16 sat 17:50-19:40
Pommel
Paris Zarcilla/20:00/UK/Drama/2018

Set within the world of competitive gymnastics, Pommel is a coming-of-age drama about the tumultuous relationship between two young east Asian brothers as they compete for recognition and approval in an up coming gymnastics competition.
East End Film Festival (UK April 25th)
Los Angeles Asian Pacific Film Festival (US May 4th)
Director : Paris Zarcilla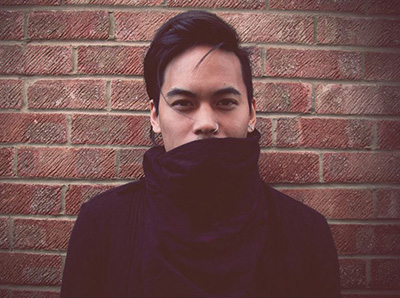 Born in London, Paris honed his craft for 6 years directing music-videos and commercials before making the jump to film drama. Drawing from his years as a competitive gymnast, he emerged with a script called Pommel which he filmed in 2017 with the support of Creative England and The BFI.
SHIDAX / 6/14 thu 11:20-13:10
LAFORET / 6/16 sat 17:50-19:40