International Program 8
INT 8
SHIDAX / 6/13 wed 15:40-17:30
LAFORET / 6/15 fri 20:00-21:50
Crash
Omri Levy/13:00/Israel/Drama/2017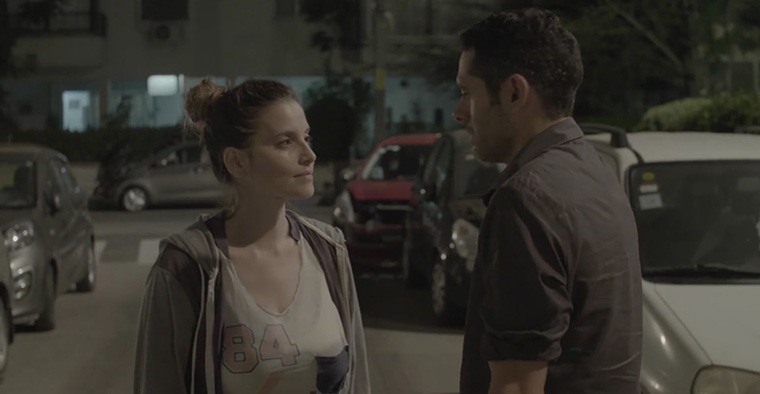 On a dark night a man and a woman confront each other. He's the outlaw and she's the Sheriff, and their encounter inevitably becomes a crash.
Tel Aviv independant short film festival, June 2017
Director : Omri Levy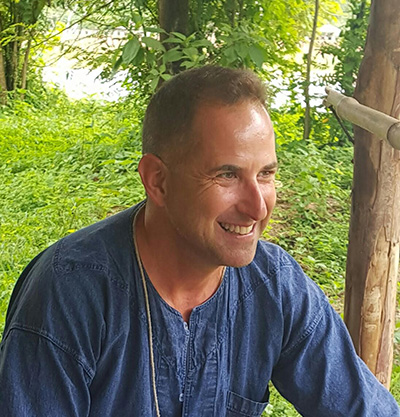 Born 1970. Directed the Academy award nomineed short "Bedouin Sand" (1997), The highly praised TV series "The secrets of Kineret" (2001), the feature film "Miss Entebbe" (2003) - which received a special mention at Berlin film Festival, and many other short films.
SHIDAX / 6/13 wed 15:40-17:30
LAFORET / 6/15 fri 20:00-21:50