Non Fiction2
NONFICTION 2
SPACE O / 6/10 sun 17:50-19:40
iTSCOM / 6/22 fri 11:20-13:10
About Kazuhiro Tsuji, the winner of the 90th(2018) Academy Awards Makeup & Hairstyling Award
Special Screening
The Human Face
Aline Pimentel/13:46/USA/Non-Fiction/2017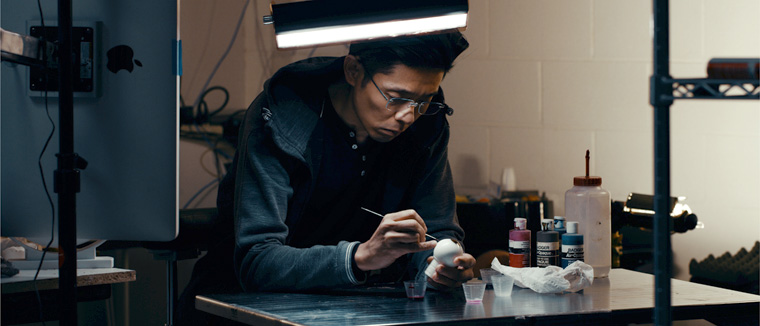 By giving meaning to each and every mark on his sculptures Kazuhiro gives meaning to his
own life. Experiencing what is behind every wrinkle of time on the human face, transforms
a superficial mask into a window to the soul. An invitation to a journey through the traces that make the human face a landscape of curiosity.
Director : Aline Pimentel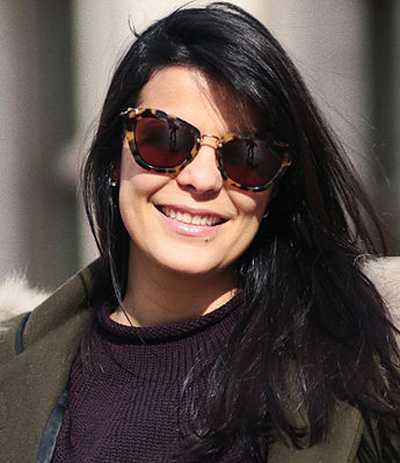 Aline Pimentel is originally from Rio de Janeiro, Brazil and now lives and works in New York City. She started her career in fashion, collaborating for years with numerous magazines such as Vogue, GQ, ShowStudio
and more.
SPACE O / 6/10 sun 17:50-19:40
iTSCOM / 6/22 fri 11:20-13:10