War and the Power to Live Program supported by Red Cross 1
W&P 1
SPACE O / 6/8 fri 11:20-13:10
iTSCOM / 6/23 sat 15:40-17:30
GOLD
Abbe Hassan/18:27/Sweden/Drama/2018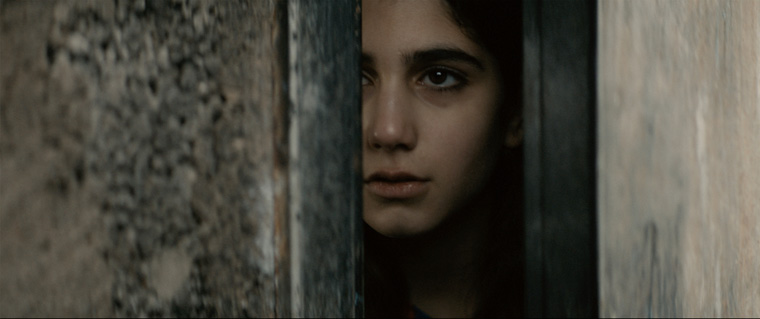 Amal lives in a bomb shelter with her sisters in a wartime Syria. Food and water is scarce. One day when Amal is out playing, she finds a piece of gold. Suddenly other people claim the gold belongs to them.
Gothenburg International Film Festival 2017 (Sweden)
TIFF Kids 2018 (Canada) - Best Live Action Short Film
Director : Abbe Hassan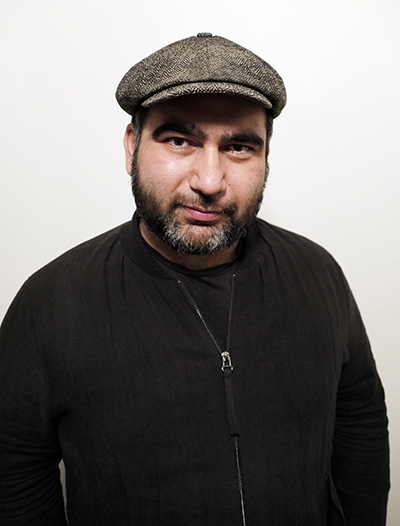 Abbe Hassan was born in Beirut, Lebanon, and moved to Älvsbyn in the North of Sweden at the age of 7. He has directed and written several short films. In 2016, he produced the critically acclaimed feature "Måste Gitt". He is now working on his first feature as a director.
SPACE O / 6/8 fri 11:20-13:10
iTSCOM / 6/23 sat 15:40-17:30