War and the Power to Live Program supported by Red Cross 1
W&P 1
SPACE O / 6/8 fri 11:20-13:10
iTSCOM / 6/23 sat 15:40-17:30
I Have a Message For You
Matan Rochlitz/13:00/UK, Italy/Documentary/2017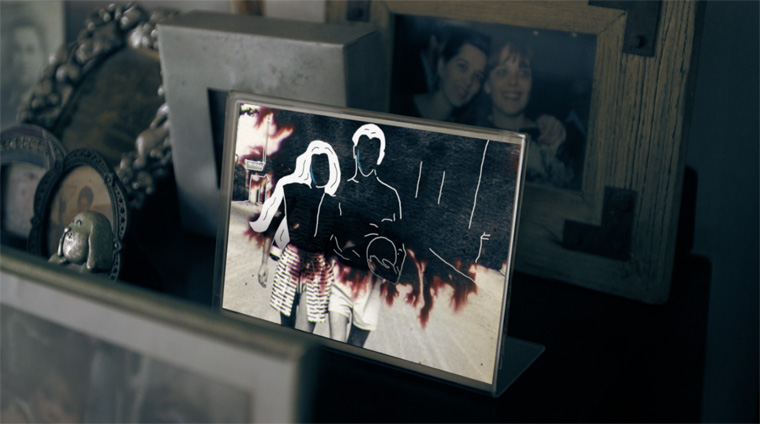 On April 4th 1943, a young woman finds herself on a train. A decision she makes that day saves her life, but leaves a huge burden on her conscience. Until, 20 years later, she meets a stranger, with a message for her.

Atlanta Film Festival 2018 (USA)

Director : Matan Rochlitz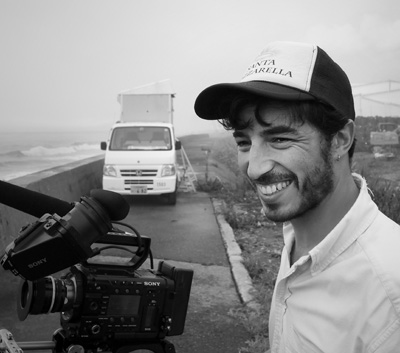 Matan is a documentary filmmaker and musician born and raised in Rome, Italy. He has made films on topics such as Mozzarella, Running and the Shoah and is currently trying to make a film about the end of Capitalism. His most recent film "I Have a Message for You" premiered on the New York Times Op-Docs. He is also a musician, currently focusing on old-time banjo music and Italian folk songs.

SPACE O / 6/8 fri 11:20-13:10
iTSCOM / 6/23 sat 15:40-17:30